Find more resources in your city!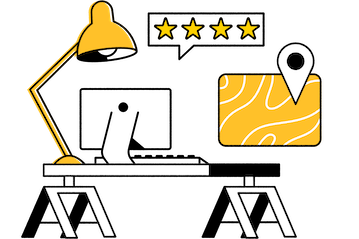 Start Exploring
Should your business be here?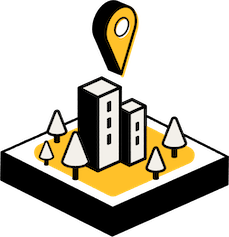 Add your business
Assessing the staff-to-patient ratio is a good way to determine the overall quality of a Tri-Cities adult day care center. A provider with more staff members to look after seniors is obviously more concerned about providing the best care possible rather than simply meeting the requirements of the state government. It should also be noted that these regulations are even more strict for adult day care centers that cater to dementia patients.
$

1,733

per month is the median cost of adult day care in Tennessee
$

1,690

per month is the national median cost of adult day care
You can also choose how often your senior attends adult day care. If they are placed in adult day care each day, you can expect to pay the aforementioned sum. But if they only attend a few days a week or a few days per month, you can expect to pay a far lower sum. In addition, you could potentially receive funding assistance from local charities and nonprofits -- allowing you to cover these costs more easily.
Senior day care in the Tri-Cities you can rely on
Senior day care is more than just an opportunity to get some much-needed rest as a caregiver. It's also an opportunity for your senior to get out of the house, connect with other seniors, and truly enjoy the freedom of aging in place. In other words, everyone wins -- and everyone achieves peace of mind. If you'd like to explore your options for local adult day care in the Tri-Cities, check out Seasons' informative listings for Kingsport, Bristol, or Johnson City today.