Find more resources in your city!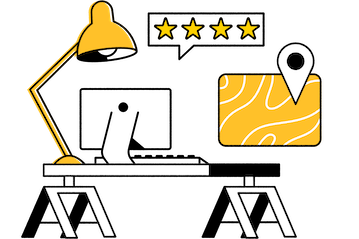 Start Exploring
Should your business be here?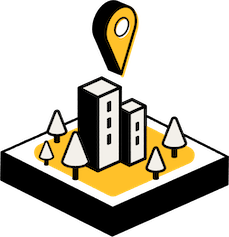 Add your business
If you're worried about the amount of attention your loved one will receive, ask about a facility's caregiver response time. Ideally, the time that it takes a staff member to respond to your loved one's needs should be under ten minutes – if it's any longer, you'll likely want to look elsewhere.
$ 1,733 /month is the median cost of adult day care in Missouri
$ 1,690 /month is the median national cost of adult day care
The final price of adult day care in St. Louis will vary widely depending on the number of days your senior attends their program, the different enrichment activities available, and much more. As you are researching different programs, ask about their offerings and what makes them stand out from other adult day care services.
Adult day care in St. Louis you can rely on
Adult day care is an incredible resource for all seniors, whether your loved one simply craves friends to play cribbage with or needs more extensive attention, like Alzheimer's or memory care. At Seasons, we care about helping you find the best adult day care in St. Louis. Use our resources above to get started.