Find more resources in your city!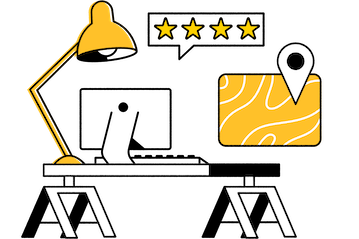 Start Exploring
Should your business be here?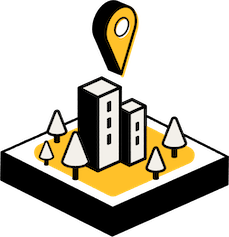 Add your business
A facility's staffing ratio isn't the only thing that matters when choosing an adult day care in Sioux Falls. Factors like the qualifications of key staff members, how close the facility is to your home, and more can all play a role in shaping the best daycare option for the older adult in your life.
$

2,600

per month is the median cost of adult day care in South Dakota
$

1,690

per month is the national median cost of adult day care
There's no way around the fact that Sioux Falls adult day care is a significant expense for most families. However, there are some steps you can take to potentially bring those costs down. For example, keeping your senior at home for a few days each week could bring down your monthly charges significantly. You may also be able to save by choosing a facility that has a lower staffing ratio.
Senior day care in Sioux Falls you can rely on
Finding the right adult daycare facility for your senior can be good for both you and them. They'll have more opportunities to socialize with people their age and you won't have to interrupt your busy schedule to make it happen. When you're ready to start looking for a daycare facility that meets your needs, this page can be a great resource. Seasons has compiled everything you need to get started, so take a closer look when you're ready to begin.