Find more resources in your city!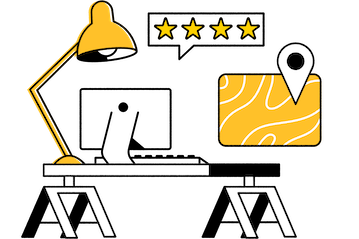 Start Exploring
Should your business be here?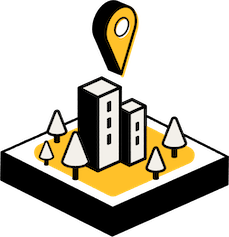 Add your business
You can also look at caregiver response times as an indicator of how much attention your loved one would receive in a Scranton adult day care center. Most experts recommend looking for response times within 10 minutes of initial contact, but you might be able to find a facility that does better.
$

1,300

/per month is the median cost of adult day care in Pennsylvania
$

1,690

/per month is the national median cost of adult day care
Senior day care in Scranton, Hazleton, and Wilkes-Barre tends to be more affordable than the national average, but it's still a significant sum. Luckily, Medicare and Medicaid can help many older adults pay for the services they need while private health insurance may cover it as well. Certain organizations also provide grants to help seniors in financial distress.
Senior day care in Scranton you can rely on
Many seniors choose to live independently because they want freedom over how they live life, but that doesn't mean that they want to be alone all of the time. Senior day care in Scranton allows older adults to forge personal relationships and indulge in hobbies such as bridge and crosswords without sacrificing the quality of care they get. Seasons can help you find and get in touch with the top day care facilities in the area at no cost.