Find more resources in your city!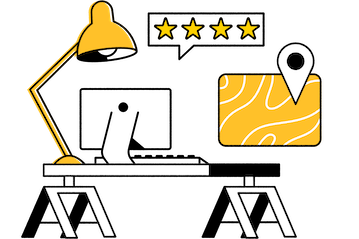 Start Exploring
Should your business be here?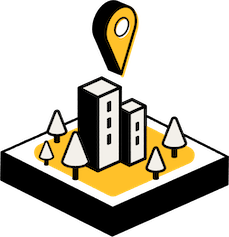 Add your business
The smaller the ratio of staff to attendees, the more capacity they will have to attend to your senior. Another way to evaluate the standard of care at a senior day care in Savannah is to ask about the caregiver response time. If it's any longer than ten minutes, you might want to keep looking for other options.
$

1,300

/per month is the median cost of adult day care in Georgia
$

1,690

/per month is the national median cost of adult day care
Adult day care in Savannah offers your senior the opportunity to stay connected with their peers and community, and costs considerably less than it does at the national level. It is a great way to ensure that your loved one is able to live the rich and fulfilling life that they deserve.
Senior day care in Savannah you can rely on
Growing older doesn't mean that seniors no longer need or want social interaction. In fact, once older adults reach retirement, stop driving, and face increasing mobility issues, they are more at risk for isolation and loneliness, making socializing more important than ever. Savannah adult day care is a great way to ensure that your senior continues to live a rich and multi-faceted life in a safe environment, surrounded by their peers. It also makes it easier for you to achieve more balance in your life as a caregiver. Seasons is ready to help you find the right service provider to meet your senior's needs.