Find more resources in your city!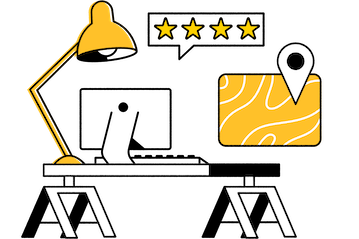 Start Exploring
Should your business be here?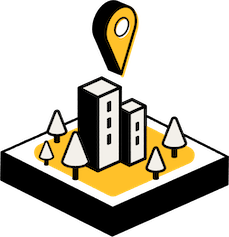 Add your business
When you are talking to potential providers of senior daycare in San Francisco, ask them how their staff ratios compare California regulations. Also, find out if they keep metrics on average response times, which can be additionally helpful in understanding what your older loved one's day care experience might be like.
$ 1,668 /month is the median cost of adult day care in California
$ 1,690 /month is the median national cost of adult day care
Keep in mind that it's possible that San Francisco adult day care may be covered by Medicare or other insurance providers. Depending on the older adult's needs, their health plan may pay for some or all adult day care services. Find out what's covered and make sure you understand the fee structures of any facility you are considering to know what expenses will be.
Adult day care in San Francisco you can rely on
Once you choose an adult day care in San Francisco, you might find that your elderly loved one flourishes. The opportunity to socialize with new friends in a safe and secure environment often provides peace of mind to both the older adult and the caregiver. Take a look at our listings above to get started.