Find more resources in your city!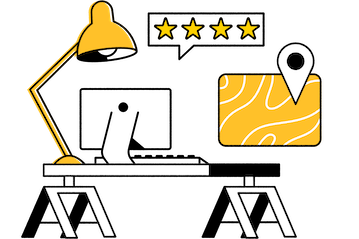 Start Exploring
Should your business be here?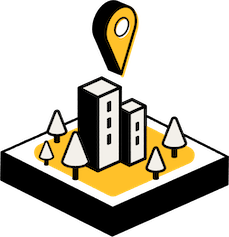 Add your business
Regardless of the ratio of staff to participant, you want to make sure that your loved one will be cared for quickly when a need comes up. As you research Sacramento adult day care programs, you should ask what the response rate is for when participants have a need. The answer should make you feel comfortable and confident that your loved one will be cared for properly.
$ 1,668 /month is the median cost of adult day care in California
$ 1,690 /month is the median national cost of adult day care
You should definitely check to see if your loved one's insurance or Medicare will pay part or all of the cost of Modesto adult day care. When researching locations, you should also ask about additional costs that may come up for certain activities or amenities. Most people feel that the cost is worth it for the many benefits their loved one receives from adult day care.
Adult day care in Sacramento you can rely on
Whether your elderly loved one is looking for the option to participate in water aerobics, play a daily bridge game with friends, or needs more advanced care on a daily basis, adult day care in Sacramento is an excellent resource for all caregivers of elderly relatives. At Seasons, we care deeply about helping you find the best situation for your senior relative. Begin by using the resources above.