Find more resources in your city!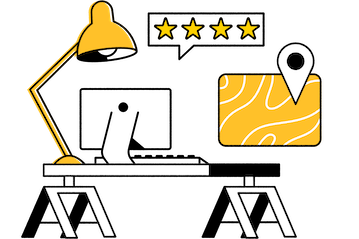 Start Exploring
Should your business be here?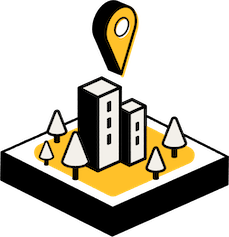 Add your business
You should ask the day care center how fast the staff members take to respond to a patient when they need something. It should be less than 10 minutes. If it takes more than 10 minutes for your older loved one to get help, consider looking for a different adult day care in Rochester.
$

2,167

per month is the median cost of adult day care in Minnesota
$

1,690

per month is the national median cost of adult day care
Ultimately, the cost will depend on several factors, such as the number of days your senior loved one will be staying at the center, the enrichment activities the day care offers, its ratio of caregivers to patients, and the exact location of the center. You should talk with your older loved one's insurance before deciding whether adult day care in Rochester is for you, as it may help cover the costs.
Senior day care in Rochester you can rely on
Adult day care in Rochester will give you peace of mind. For example, if your elderly loved one has dementia, you won't have to worry about them wandering around outside the home when alone during the day. It will also ensure they can enjoy their golden years as much as possible. Let Seasons help you find adult day care in Rochester today.