Find more resources in your city!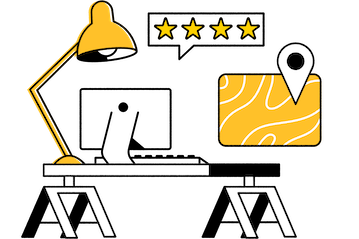 Start Exploring
Should your business be here?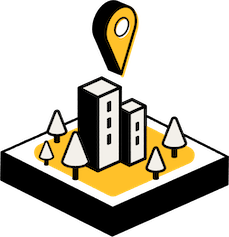 Add your business
It's completely normal to worry about whether or not your loved one will receive enough personal attention during senior day care in Richmond. But these facilities are well-equipped to offer seniors all of the support that they need, regardless of their condition. If you're still not convinced, take a look at online reviews and see what other families have to say about the facilities that you're considering.
$

1,408

/per month is the median cost of adult day care in Virginia
$

1,690

/per month is the national median cost of adult day care
There are many good options for adult day care in Richmond to choose from. This provides the flexibility to find a provider that can fit your budget. You may also want to look into your senior's Medicare coverage. If they have certain medical conditions, there's a chance that the supervision they receive at Richmond adult day care could be partially covered.
Senior day care in Richmond you can rely on
Your senior deserves to get as much enjoyment out of their golden years as possible. With senior day care, they'll get the opportunity to socialize with other older adults and remain active as they age. This can help them solidify a positive mindset and reduce feelings of isolation and depression.
So why not take the first step today? You can do so by taking a closer look at the free resources on Seasons. We hope that they'll help you find the right fit for your family.