Find more resources in your city!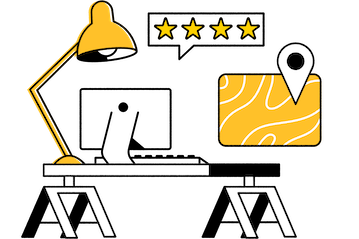 Start Exploring
Should your business be here?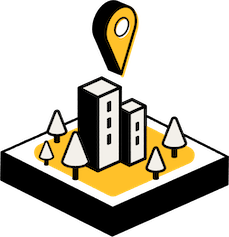 Add your business
Since these are only the bare minimums required by law, you can and should find an adult day care in Portland with much better numbers. You can also look at caregiver response times as a proxy for how much attention your older adult might receive. If it takes longer than 10 minutes for a caregiver to respond, you should take your senior elsewhere.
$

2,600

/per month is the median cost of adult day care in Maine
$

1,690

/per month is the national median cost of adult day care
Maine is very expensive, but the opportunity for seniors to connect with others who share their interests, participate in structured activities, and receive professional care is well worth the money. Your loved one probably won't need to pay the entire bill out of pocket either as Medicare, Medicaid, and private health insurance may all contribute something.
Senior day care in Portland you can rely on
No senior should feel lonely in their golden years, but they shouldn't have to impose on informal caregivers or compromise on safety to spend time with others either. Adult day care in Portland is a great way to get your older adult involved in a jigsaw puzzle club or a group of history enthusiasts while ensuring that they have expert supervision. Seasons can help you find a stupendous facility, so please let us help you find your loved one the support they need.