Find more resources in your city!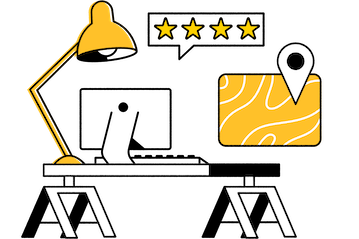 Start Exploring
Should your business be here?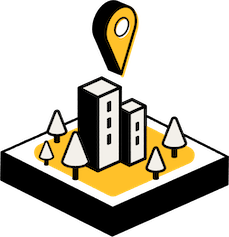 Add your business
Facilities providing memory services are required to have more staff per patient than other providers of adult day care in Pittsburgh, making it easier for seniors with Alzheimer's and other forms of dementia to find the specialized care they need. Since these ratios are only the bare minimum required by law, you should be able to locate a facility with better numbers using our free resources.
$ 1,300 /month is the median cost of adult day care in Pennsylvania
$ 1,690 /month is the median national cost of adult day care
The average cost of adult day care in Pittsburgh is more affordable than the national average, but that doesn't mean that it'll be easy to pay for. Medicare or your loved one's private insurance may cover some of it, so be sure to double-check if the facilities you're looking into will accept it. You should also ask about price when you're researching potential providers as you don't want to find a great fit only to pull your loved one out when it breaks your budget.
Adult day care in Pittsburgh you can rely on
Adult day care in Pittsburgh might not be as well-known as senior meal delivery programs or home nursing aides, but giving your loved one the ability to get out and socialize without compromising the quality of care they receive can be a game-changer. Seasons can connect you with a variety of senior resources to help your loved one age with their dignity intact, so use the resources above to get started today!