Find more resources in your city!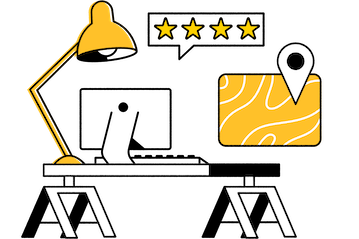 Start Exploring
Should your business be here?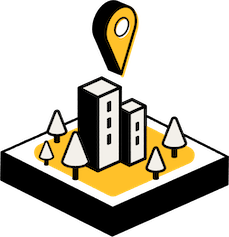 Add your business
This ratio is actually much lower than that of many other states. For example, Texas has a maximum staff-to-patient ratio of 8 to 1. This means that if you choose senior day care in Peoria, your senior will get receive more attention than they would in many other parts of the nation.
$

1,885

per month is the median cost of adult day care in Illinois
$

1,690

per month is the national median cost of adult day care
If you're still concerned about the cost of this care option, you can always search for local charities, church groups, and nonprofits that can offer assistance. You might also want to check out the Veterans' Association, as they tend to provide funding assistance and free-of-charge care options for seniors who have served in the military.
Senior day care in Peoria you can rely on
If you're searching for an affordable way to support your aging-in-place plan, senior day care in Peoria is a solid choice. Along with other supplemental services like transport and food delivery, day care makes taking care of your senior much easier as they age in place -- especially if you need to give yourself a break from this responsibility. Check out Seasons today to find local options in Peoria, Bloomington, and other nearby areas.