Find more resources in your city!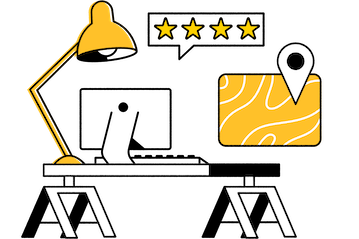 Start Exploring
Should your business be here?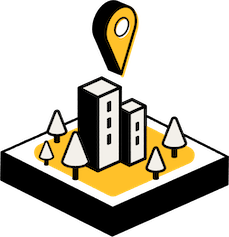 Add your business
It's a good idea to ask questions when you are choosing an Orlando adult day care facility for your loved one. Some facilities may have a smaller ratio of staff to participant. Another important question is what their response time is if your senior needs attention. You should expect it to be under 10 minutes, and even shorter if there is an emergency.
$ 1,408 /month is the median cost of adult day care in Florida
$ 1,679 /month is the median national cost of adult day care
One thing you must be sure to check is whether your elderly relative's insurance or Medicare will pay some of the cost of adult day care in Orlando. This could reduce the financial burden placed on you and your loved one's finances. As you research various programs, find out what their requirements are and what special services they may provide.
Adult day care in Orlando you can rely on
At Seasons, we make it easy for you to find the best adult day care in Orlando for your aging loved one. Whether they are interested in playing a daily game of cribbage with their friends, eating nutritious and delicious meals in a group setting, or need special attention due to Alzheimer's or other forms of dementia, we'll help you find the best resources. Start by viewing our listings above.