Find more resources in your city!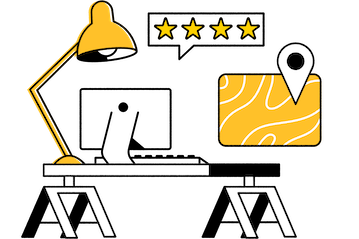 Start Exploring
Should your business be here?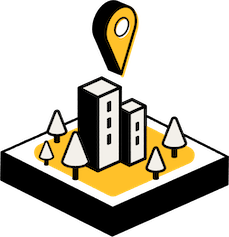 Add your business
Some families think that Oklahoma City adult day care wouldn't be appropriate for their loved ones because they need extensive memory care support, but nothing could be further from the truth. Many providers offer dedicated support for patients with Alzheimer's or another form of dementia, with lower ratios of staff to participants to facilitate it. Many facilities even do better than the minimum thresholds above.
$ 1,300 /month is the median cost of adult day care in Oklahoma
$ 1,690 /month is the median national cost of adult day care
Adult day care in Oklahoma City is more affordable than the national average, but it can still be difficult to budget around. Medicare and private health insurance may help your loved one pay, so check in with your senior's insurance provider to see what might be available to them. You can also ask facilities for specific costs and insurance information to help your loved one get the care they deserve at a price they can afford.
Adult day care in Oklahoma City you can rely on
Whether you are struggling to provide the memory care your loved one needs at home or your senior wants the freedom to go out in the world and make new friends, senior day care could be the right choice for you. Seasons offers extensive resources to help older adults age with grace, so you can rely on us whether you're looking into senior day care, home remodeling, meal delivery, or hospice care for your loved one.