Find more resources in your city!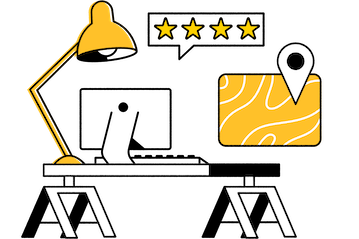 Start Exploring
Should your business be here?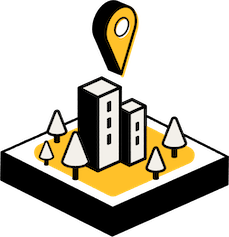 Add your business
Families often worry that Mobile adult day care won't provide their loved ones with all of the support they need. But these programs are carefully designed to help seniors with a wide variety of issues and challenges. If you're not convinced that a facility is prepared to help your loved one, it never hurts to reach out and ask about the specific kind of attention that you want them to receive.
$

785

/per month is the median cost of adult day care in Alabama
$

1,690

/per month is the national median cost of adult day care
As you start looking into your options for Mobile adult day care, consider taking another look at your loved one's Medicare plan. There's a chance that it could help you cover some of these charges if your senior has a medical condition that requires them to receive supervision throughout the day.
Senior day care in Mobile you can rely on
Senior day care gives your loved one the opportunity to get out of the home and socialize on a consistent basis. This can help them combat feelings of isolation and depression while also providing them with the supervision they need to remain safe and healthy.
So why wait? You can take the first step toward getting your loved one started with day care by taking a closer look at the resources on Seasons.