Find more resources in your city!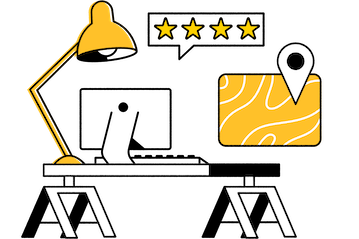 Start Exploring
Should your business be here?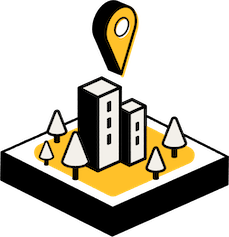 Add your business
Remember that these figures are only the minimum standard required by law: individual agencies can and do offer better ratios than these. It's also worth noting that Jacksonville adult day care providers are required to have better ratios if they provide memory care, making it easier to find a suitable facility if your loved one has Alzheimer's or another form of dementia.
$ 1,408 /month is the median cost of adult day care in Florida
$ 1,679 /month is the median national cost of adult day care
While adult day care in Jacksonville should be a little bit more affordable than the national average, it's still fairly expensive. Fortunately, many private health insurance carriers and Medicare may pay for senior day care in Jacksonville, so double-check that your chosen facility is covered under your senior's medical plan. You don't want to compromise on the level of care your loved one receives because of budgetary concerns.
Adult day care in Jacksonville you can rely on
Should the senior in your life feel isolated from the world around them or miss getting together with friends, adult day care in Jacksonville is a fantastic way to make them part of a broader community without compromising their access to care. Please utilize the resources above to enrich your loved one's quality of life. It could be one of the best things you could do for them in their golden years.