Find more resources in your city!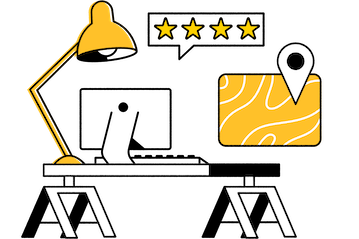 Start Exploring
Should your business be here?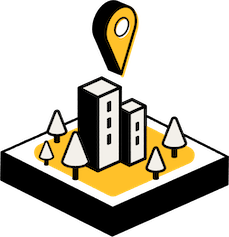 Add your business
In addition to finding out how well the facilities you are considering meet or exceed the staffing requirements, ask about how long it takes them to respond to their attendee's support requests. This could make a big difference in the quality of care, a particularly important consideration if the senior in your life needs memory care or has any specific health issues requiring prompt attention.
$ 758 /month is the median cost of adult day care in Texas
$ 1,690 /month is the median national cost of adult day care
Providing adequate resources so the senior in your life gets proper care, healthy meals, and engaging activities requires considerable resources, but remember that Medicare and insurance often cover some or all of the costs of Houston adult day care. Talk to the elderly person's provider about the coverage they can get, and take into consideration what services the senior requires to be sure what you're paying will cover necessities.
Adult day care in Houston you can rely on
Finding the right adult day care in Houston doesn't just benefit you. The heightened attention to well-being and opportunities for socialization can make it a really positive experience for the senior in your life as well. Seasons is dedicated to helping caregivers and seniors get the most out of life, so check out the Houston adult day care providers on this page today.