Find more resources in your city!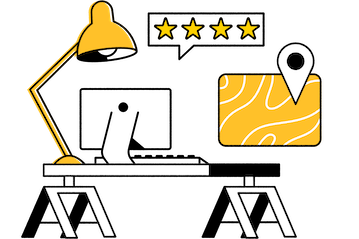 Start Exploring
Should your business be here?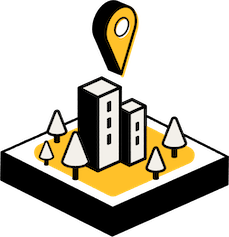 Add your business
Since these are only the minimum ratios required by law, you can use our free Hartford adult day care resources to find agencies that best suit them. If your senior has Alzheimer's or another form of dementia, you can rest easy knowing that centers providing memory care services are required to have more staff per senior than other facilities.
$ 1,690 /month is the median cost of adult day care in Connecticut
$ 1,679 /month is the median national cost of adult day care
The price of adult day care in Hartford is slightly higher than the national average, but that doesn't mean that your loved one should go without support. Private insurance and Medicare will generally pay for Hartford-New Haven adult day care to some degree, so reach out to your senior's insurance carrier to learn what support might be available.
Adult day care in Hartford you can rely on
Whether your loved one is aging in place with dignity or taking advantage of another form of senior care, adult day care can add valuable structure and socialization to their daily life. Seasons makes it easy to identify the best care providers in Hartford, so please use our resources to improve your loved one's quality of life.