Find more resources in your city!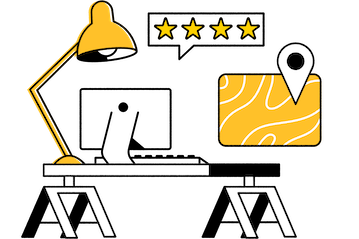 Start Exploring
Should your business be here?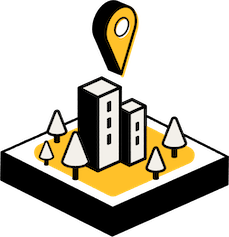 Add your business
When you begin talking to possible caregivers for your loved one, find out whether they meet or exceed the minimal staffing needs. Another consideration is their average response times, which can give you a notion of what the senior in your life might experience when they need anything. If the older adult has any unique medical requirements or is getting memory care as well at their day care facility, these response times become even more critical.
$ 1,300 /month is the median cost of adult day care in Pennsylvania
$ 1,690 /month is the median national cost of adult day care
When you're considering senior day care in Harrisburg, don't forget about Medicare and insurance plans. They may pay part or all of your senior day care fees depending on the older adult's coverage and needs. Before you settle on a facility, make sure you understand all of the fees associated with the older adult's needs and desires, and then find out what's covered by their health plan.
Adult day care in Harrisburg you can rely on
For both you and the elderly person in your life, finding adult day care in Harrisburg may be the ideal solution. Whether they need an extra set of eyes to help them out during the day or they just need the opportunity to socialize more, you'll feel better going about your other responsibilities knowing the senior in your life is safe and secure. Get started by looking through our collection of Harrisburg adult day care options.