Find more resources in your city!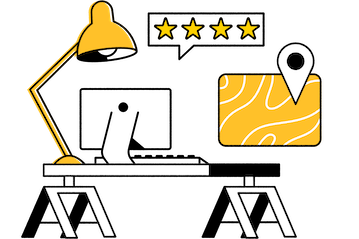 Start Exploring
Should your business be here?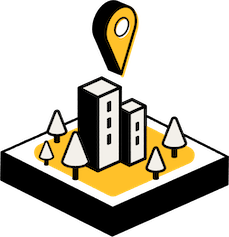 Add your business
Dementia patients usually require more direct care than the average senior, which is why facilities that care for them have different staffing requirements than those that don't. The ratios above are the bare minimums required by law., but many Fresno adult day care facilities offer higher staff-to-patient ratios.
$

1,668

/per month is the median cost of adult day care in California
$

1,690

/per month is the national median cost of adult day care
California is very close to the national average, and older adults will tell you that the opportunity to participate in structured activities and connect with peers is more than worth it. Many programs can help seniors pay for adult day care in Fresno as well, including Medicare, Medicaid, and private health insurance.
Senior day care in Fresno you can rely on
Seniors deserve to be in a safe environment where they feel comfortable and can enjoy themselves, and adult day care can help facilitate that. Finding an adult day care center for your senior allows them to take part in structured activities such as board games and book clubs without compromising their access to care. Senior day care also provides an opportunity for older adults to meet new people who share their interests and hobbies. Seasons offers the free resources and local listings you need to begin your research.