Find more resources in your city!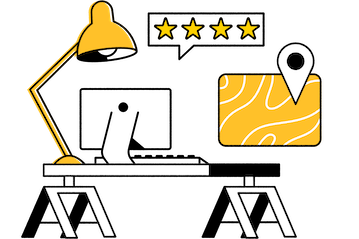 Start Exploring
Should your business be here?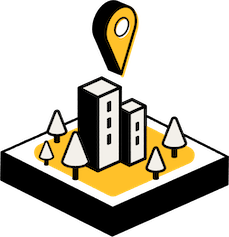 Add your business
If a center provides memory care services for patients with Alzheimer's or another form of dementia, the ratio between staff and seniors is cut in half. This fact can make adult day care in Denver a great option if your loved one needs memory care. Another way to measure how much attention your loved one would receive is to ask about response time. If it takes a facility longer than 10 minutes to respond to a situation, you should probably look elsewhere.
$ 1,408 /month is the median cost of adult day care in Colorado
$ 1,690 /month is the median national cost of adult day care
That's still a lot of money for many families, but luckily you may not have to pay for it alone. Medicare and many private health insurance providers often pay for at least some adult day care because they understand the value it can provide to seniors. You should check with your loved one's insurance carrier to figure out exactly what might be covered and research facilities accordingly.
Adult day care in Denver you can rely on
If your grandfather is looking for some new buddies for poker night or your elderly mother feels isolated from the world, senior day care in Denver is a great way for older adults to forge new social connections and make the most of their remaining years. Please utilize the resources above to help your senior get the care they deserve.