Find more resources in your city!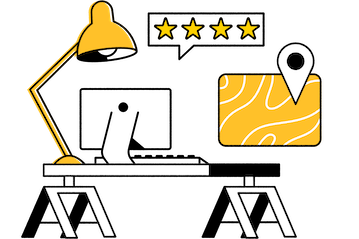 Start Exploring
Should your business be here?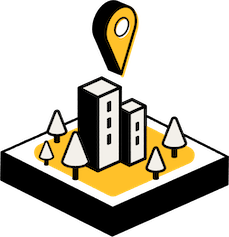 Add your business
When you search for adult day care in Champaign, Springfield, or Decatur, be sure to ask what the particular provider's rules are on the staff-to-patient ratio. You should also ask about caregiver response times to make sure that your loved one's needs will be met in a timely manner. The response time stated should be 10 minutes or less. If it's higher than that, another provider will probably serve your loved one better.
$

1,463

/per month is the median cost of adult day care in Illinois
$

1,690

/per month is the national median cost of adult day care
It's also a good idea to check your loved one's insurance and Medicare benefits to see if they will cover all or part of the cost of adult day care. Also, ask the provider if there are premium services that cost extra so you go into the arrangement with a good understanding of what you will be out of pocket and what will be paid for by insurance or Medicare.
Senior day care in Champaign you can rely on
Springfield, Decatur, or Champaign adult day care is an excellent resource to help you care for your elderly loved one. Whether they are looking for greater socialization opportunities or need dedicated memory care, Seasons is here to help you make the best choice for everyone involved. Review our listings above to get started.