Find more resources in your city!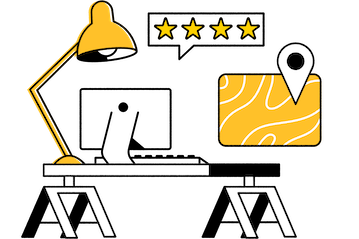 Start Exploring
Should your business be here?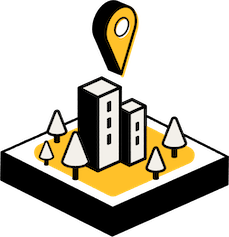 Add your business
When you reach out to prospective providers of adult day care in Boston, feel free to find out where they stand in terms of staffing ratios, and ask about response times as well. This is especially important if the facility offers memory care and other services for those with conditions like Alzheimer's or dementia. You'll want to ensure they have a plan for getting attention to everyone as soon as it's needed.
$ 1,408 /month is the median cost of adult day care in Massachusetts
$ 1,690 /month is the median national cost of adult day care
While providing the senior in your life with adequate care and socialization opportunities while you work and tend to your other responsibilities isn't cheap, remember that Medicare and insurance often will cover some or all of these expenses. Talk to your provider about coverage, and take into account what your senior needs to make sure what you're paying will cover your loved one's requirements.
Adult day care in Boston you can rely on
Adult day care in Boston can be a real benefit for you, your family, and the senior in your life. Whether your loved one needs regular memory care and meals provided for them on a daily basis or they just want to get together with people their age for some fun activities, senior day care is a great way to supplement an aging person's quality of life while giving caregivers a break. Let Seasons help you find the best Boston adult day care for your needs today.