Find more resources in your city!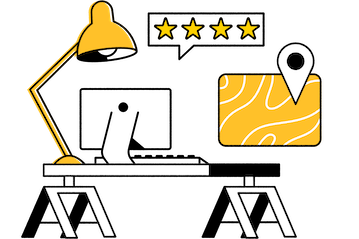 Start Exploring
Should your business be here?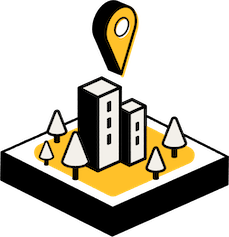 Add your business
Bear in mind that the ratios above are the minimum required by law: individual agencies may offer better numbers. It is also noteworthy that facilities providing dementia care are required to have a lower ratio than other Baltimore adult day care providers. If your loved one has Alzheimer's or another type of dementia, adult day care can be a great way for them to receive the specialized support they need.
$ 1,712 /month is the median cost of adult day care in Maryland
$ 1,690 /month is the median national cost of adult day care
Multiple variables help determine what you will pay for adult day care in Baltimore, and you should be able to find a great value. For example, how often your senior goes to day care may influence what you pay per day. Medicare and private insurance may also help with some of the costs, so the enrichment services your loved one receives should be your top consideration.
Adult day care in Baltimore you can rely on
Whether your senior is looking for a new friend group to play cards with or expert assistance managing any chronic health conditions they may have, Seasons provides the free resources you need to set them up with whatever they need to age with dignity and respect. Adult day care is more flexible than many people realize, and our resources are the best way to get started.