Find more resources in your city!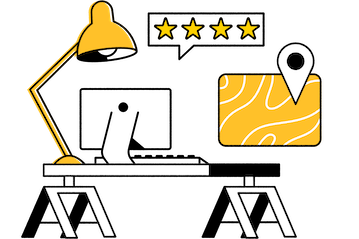 Start Exploring
Should your business be here?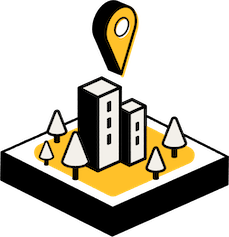 Add your business
Seniors with Alzheimer's and other forms of dementia require more care than average seniors, so it's reassuring to learn that centers caring for them are required by law to have more favorable ratios. Still, it's important to remember that the ratios above represent minimum thresholds and you can and should look for facilities that do even better.
$

1,300

per month is the median cost of adult day care in Georgia
$

1,690

per month is the national median cost of adult day care
Adult day services in Georgia are considerably more affordable than the national average, making it much easier to find a fantastic facility for your loved one. If you aren't sure whether your older adult can afford adult day care in Augusta, you can look into their health insurance policy to see if they have any coverage.
Senior day care in Augusta you can rely on
You might not have considered senior day care in Augusta for your loved one before, but it gives seniors valuable social stimulation while also providing rest to informal caregivers. Structured activities can also add purpose to your older adult's day. Seasons is proud to offer the free listings above to streamline your research, and we encourage you to take full advantage of them to enrich your elder loved one's life in their golden years!