Find more resources in your city!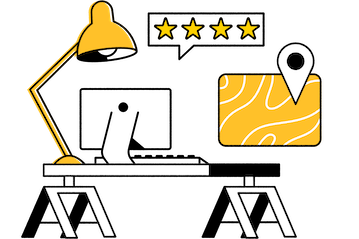 Start Exploring
Should your business be here?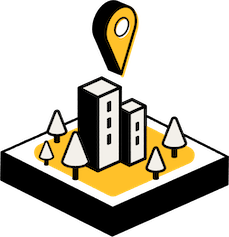 Add your business
If you're not sure the adult day care in Santa Fe ratio will work well for your senior, ask about caregiver response time. This should be less than 10 minutes and will give you a clearer idea of how quickly your loved one's needs will be met on a daily basis.
$ 2,135 /month is the median cost of adult day care in New Mexico
$ 1,690 /month is the median national cost of adult day care
The amount that you can expect to pay varies by location, and Medicare and insurance may pay some of the costs. Cost can also change based on the number of days per week your senior attends senior day care in Albuquerque, the types of activities that are provided, and the level of care they need. As you research potential centers for your senior, find out what makes each location stand out from the rest.
Adult day care in Albuquerque you can rely on
Whether your senior is looking forward to playing bridge with friends on a regular basis or they need help because of Alzheimer's or memory issues, finding the right Albuquerque adult day care situation is a big responsibility. We'll help lighten the load for you. At Seasons, we care about helping you find the best senior day care in the area. You can easily begin the process by using the resources we have provided above.