Find more resources in your city!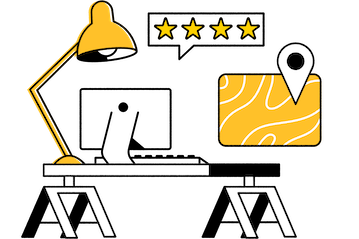 Start Exploring
Should your business be here?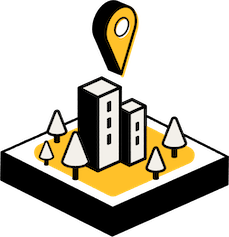 Add your business
Attention from caregivers is just one factor to think about when looking for senior day care in Albany. It'll also be important to assess the services and community activities offered by each facility, among other factors. This will help you get a better sense of how happy your loved one would be at each option on your list.
$

1,300

per month is the median cost of adult day care in Georgia
$

1,690

per month is the national median cost of adult day care
For many families, adult day care in Albany is a significant expense. But you should compare the costs of it to the costs of your other senior care options. For example, daycare will likely cost less than moving your loved one into a retirement community. It could also free you up to spend more time at work and earn more money for doing so.
Senior day care in Albany you can rely on
Senior daycare could be just what your family needs to look after its loved one's health and happiness without having to make significant sacrifices at work or home to do so.
When you're ready to begin doing your research and looking into the top options in the Albany area, this page can be a resource. Seasons has compiled everything that you need to discover the top adult day care for your loved one right here. We hope it'll help you make a more informed decision.