Find more resources in your city!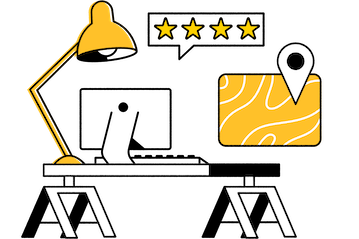 Start Exploring
Should your business be here?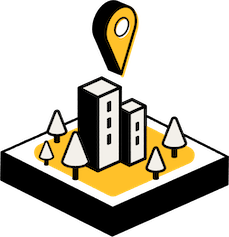 Add your business
How much should seniors save for retirement in Columbus?
| | Savings required to live comfortably | Average retirement age | Average life expectancy | Average yearly expenses |
| --- | --- | --- | --- | --- |
| USA | $944,280 | 64 | 78.2 | $54,700 |
| Georgia | $796,984 | 63 | 77.1 | $46,771 |
The last thing your senior needs is to eventually run out of money and have to go back to work when they should be at home enjoying their golden years. But if you don't have a strong financial plan in place for them, then that's exactly what could occur. With a Columbus financial advisor for seniors, you'll get all of the help that you need to come up with this plan.
Does senior confidence in finances increase when working with a financial advisor in Columbus?
Hiring a senior financial advisor in Columbus or Opelika, AL, won't take away all of your older loved one's difficulties and challenges related to money. But doing so can help them refocus their spending habits and investment decisions in the right ways to give themselves the best chance of enjoyable golden years. It's hard to put a price tag on that benefit.
What to look for when selecting a senior financial advisor in Columbus
Finding the right financial advisor for your senior's goals and preferences is an important step in ensuring they get as much value out of this process as possible. You can begin that journey online, by looking up each financial advisor and assessing the type of experience and education they have. You may also want to look at customer reviews to get a sense of what previous clients are saying about them.
Once you have a few finalists, you can interview them in person with your senior loved one so that you both get the opportunity to make a final decision based on intangible factors like personality and community style. We've also put together a comprehensive guide to choosing a financial advisor for seniors that can help you get more out of this decision-making process.
Financial advisors for seniors in Columbus
Your senior should be able to enjoy their golden years without having to constantly worry about investment decisions and budgeting. Hiring a financial advisor will make it much easier for them to do that. They'll be able to help your aging loved one come up with a future-proof plan that helps them meet all of their goals. So why wait? Take advantage of the free resources that Seasons has compiled on this page to begin doing some research that will benefit your senior loved one today.