When's the last time you asked for help?
If you're like most caregivers of an older adult, you may not even remember. You may hear a lot about the importance of self-care, but it's easier to take care of yourself if you're not overburdened by your caregiver responsibilities. What's more, there are benefits to leaning on others.
New research suggests asking for help could not only benefit you, the caregiver, but also others as well, as people are more willing – and even happier – to help than we realize. The study – published in Psychological Science and conducted by Stanford University social psychologist Xuan Zhao and University of Chicago behavioral science professor Nicholas Epley – compared the perspectives of help-seekers and helpers in experiments involving more than 2,000 participants. The researchers concluded that people consistently underestimate others' willingness to help and how good the helpers feel afterward.
So, why don't caregivers – and people in general – ask for help? Some might view asking for help as a sign of weakness or incompetence. Others fear rejection, which can be painful. Sometimes, the thought of burdening or inconveniencing the helper makes people go it alone. This is the situation Zhao and Epley's study explored.
In all the researchers' experiments, requesters underestimated helpers' willingness to help and how good they felt afterward. Zhao and Epley acknowledged they tested simple requests, like asking to borrow a phone or take a photo, and that more difficult or complex requests might yield different responses. However, they believe their results highlight a misplaced pessimism toward asking for help.
Their research joins a growing body of studies revealing the unexpected benefits of helping others. For example, Epley's study on random acts of kindness found that those who perform acts of kindness often underestimate how much recipients appreciate them. A 2018 white paper on generosity touts generosity as a hardwired biological trait and an important part of human evolution.
How to effectively ask for help
There's another reason people often don't ask for help: For many, it's as simple as not knowing how to articulate needs. Social psychologists call this the illusion of transparency—the mistaken notion that our thoughts, feelings and needs are obvious to others. We may wait for people to notice we're overwhelmed and offer to step in—and sometimes that happens. But more often, we must learn how to ask.
Wayne Baker, author of "All You Have to Do Is Ask: How to Master the Most Important Skill for Success," advises using what he calls "SMART criteria" to formulate requests for help. A request should be:
Specific – Decide exactly what you want the person to do (or what information you need), and ask for it specifically. For example, if you say, "I'm overwhelmed with my caregiver roles and could use some help," the listener may not know how to help or what you need. Instead, you might try, "I need someone to stay with my mom while I get groceries. Can you help next week?"
Meaningful – Indicate why you're making the request. For example, if you need help with transporting your loved one to appointments, let the potential helper know you could use this time to prepare meals or recharge. Indicate why helping is important.
Action-oriented – Give the helper a specific action to take. You might have a goal of making sure your loved one gets top-notch medical care and discuss this with your potential helper, but if you request a specific action – like recommending a good physician – you're more likely to get a positive response.
Realistic – Try to keep your request within the realm of possibility, considering who you're asking. Is it something your helper has the access, resources and time to do?
Time-bound – Give your request a due date or deadline. You may think this is too demanding, but it actually helps people evaluate whether they can provide effective help.
Other tips on asking for help include:
Be concise – While you should explain why you need help, you don't need to go into too much detail. Devise a concise statement, and leave it at that.
Be willing to negotiate – Your helper may offer an alternative deadline or a different way of helping. Be open to that.
Don't apologize or minimize the request – Saying "I hate to ask" or "it's just a small thing" both trivializes the help and casts it in a negative light.
Make it personal – Explain why the helper is in a unique person to help or why you thought of him or her. Also, try to ask in person rather than via text or email.
Don't make it a transaction – People often think offering to do a return favor is a good strategy, but it makes the exchange more transactional than personal. Instead, express genuine gratitude for the potential help.
Follow up – In addition to a thank-you note or in-person expression of gratitude, let the helper know the positive results of his or her actions. It reinforces how they've made a difference and makes them more likely to help again.
Keep in mind that the more often you ask for help, the easier it gets and the better you get at it. Like anything else, practice makes perfect.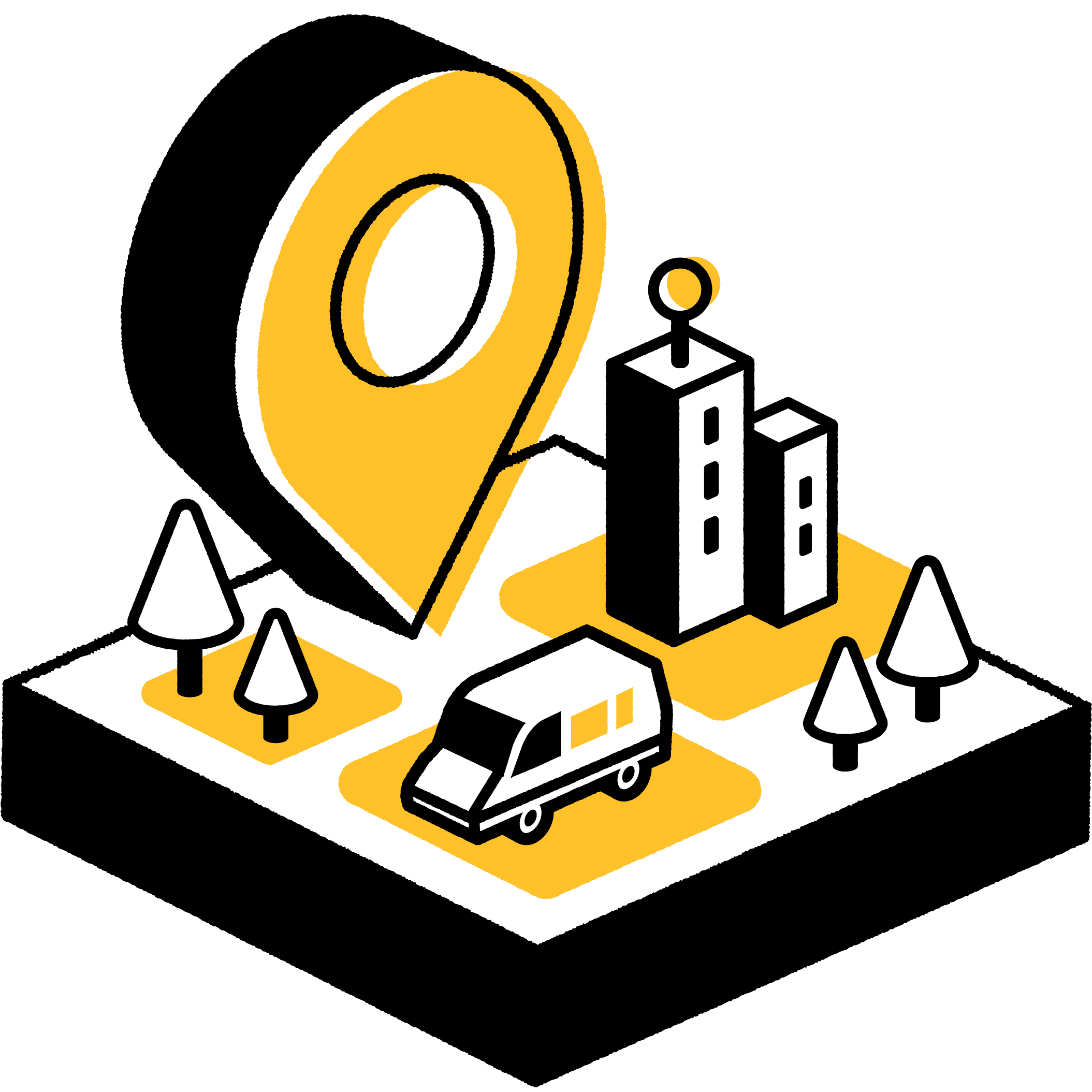 Are you looking for caregiving resources in your area?
Find the best local services.