Question: What's the best way to handle repetitive questions from someone with dementia?
Answer: It's very common for people with memory loss (as in dementia) to ask or speak of events repetitively. I always advise people to take a step back and understand the reason for why this happens.
The repetitive nature of conversations usually start to occur between mild to moderate stages of dementia. This can be due to recent and short-term memory loss. While it can be very frustrating for caregivers and family members, recognizing that the person with dementia is undergoing rapid changes in their brain – which is causing them to not comprehend the world, their words and their actions in the same way they used to – can help the conversations be more empathetic.
So, the first thing to do is to not acknowledge the repetitive nature of their questions. Instead, focus on the anxiety behind the question. Hence, I always recommend you reach out and hold their hand in reassurance that whatever their question or concern is can be sorted.
Once you have reassured them and have tried answering their questions once or twice, the second thing to do is to redirect. Redirection doesn't mean ignoring their question. Instead, allow them to talk about something related to their repetitive thoughts. For example, is their repetition about when their son is coming to visit? In reality, the son may live in a different state and is not coming to visit them (or may have just visited them and left recently, or may actually be coming within the next few days or weeks), and you have answered that question several times. So, once you have acknowledged their question and offered reassurance their son "is" coming or will plan to come over the next few weeks, etc., redirection can occur by helping them reminisce. Discuss memories of their favorite event they attended with their son when he was young or their child's favorite food, etc. This technique is very important to develop comfort and trust in each other, but also not allowing this repetition to spiral into boredom, apathy or an escalation of undesired behaviors.
Additionally, provide options to engage in alternate activities that can finally serve as distraction. For example, offer to go for a walk, look at pictures and photo albums together, pet a dog, etc.
My final advice is to always find a way to reconcile that this too shall pass. However, when it passes, at the other end is often a more dependent and deteriorated function (whether that be loss of speech, loss of desire to communicate, etc.). And sometimes, when you compare the two, the repetition actually seems not so bad.
Need extra help? Ask an expert your caregiving question.
Start browsing expert answers.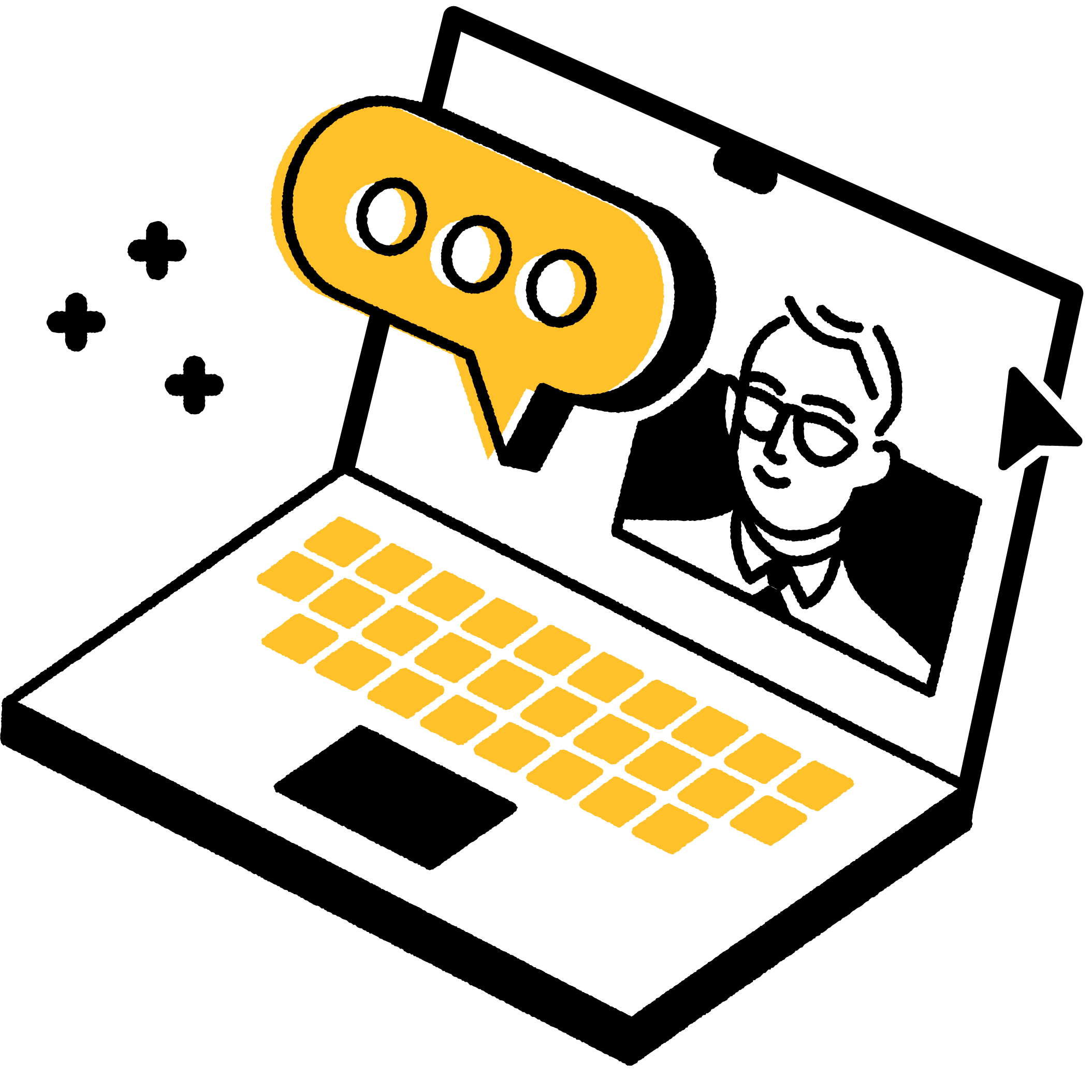 Search