Question: My dad is several years into retirement, and now that he's lost his employer-sponsored life insurance plan, he's realizing he'll need to purchase something on his own. What are the top things we should consider as we start this daunting process?
Answer: Purchasing life insurance can be a daunting process when you aren't sure what you should be looking for. When looking for the best life insurance for seniors, it's important to ask the following questions:
What kind of life insurance should I get?
How much coverage do I need?
How much will it cost?
It's important to understand what types of life insurance coverage exist. There are two main forms of life insurance you can purchase: term insurance and permanent insurance. Term insurance provides coverage for a specified number of years and will provide a death benefit only within the specified terms, granted other term provisions are met. Term policies can be purchased for a minimum of 10 to 30 years. If death does not occur within the specified time frame, the policy will NOT payout any benefit. Permanent life insurance is a policy purchased to provide a death benefit upon the death of the insured—no matter how long the insured lives. Permanent insurance is more complex than term insurance, with several variations available, including whole, universal and variable universal.
When deciding how much coverage to purchase, one of the most common life insurance questions is, "How much life insurance will I need?" The answer involves two major factors: how much it will take to pay off your debts (including your mortgage) and how much money you want to leave behind for your children and grandchildren.
Understanding your life insurance needs is crucial, especially for families with unusual debts – such as high medical bills – that may not be considered in a rudimentary-needs formula. As an insurance advisor, I suggest you assess all your debts and walk through your financial goals to determine the amount that best meets your individual needs. Once you're sure you've taken all of your current and future financial needs into consideration, you can better determine what type of policy to purchase.
The cost of your life insurance policy will depend on a variety of important factors: age, gender, lifestyle, the type of life insurance you need, and your medical status, which may require a physical examination from a medical doctor. Life insurance companies use these factors to assess your risk level. Anything that could potentially impact your health – from your job and hobbies to your driving record and smoking habits – can increase your risk level and influence the price of your policy. If you're determined to have a higher risk level, you can expect your life insurance premium to be more expensive.
While knowing how much coverage you need is important, you should also understand how much coverage you can comfortably afford when shopping for a policy. Permanent insurance policies generally cost more than term insurance policies.
The decision to purchase life insurance is not one to be taken lightly. Many factors can influence the type of policy you choose and also the cost. Working with a qualified life insurance broker can make this process quick and painless while providing you the peace of mind knowing your loved ones will be financially secure after your demise.
Need extra help? Ask an expert your caregiving question.
Start browsing expert answers.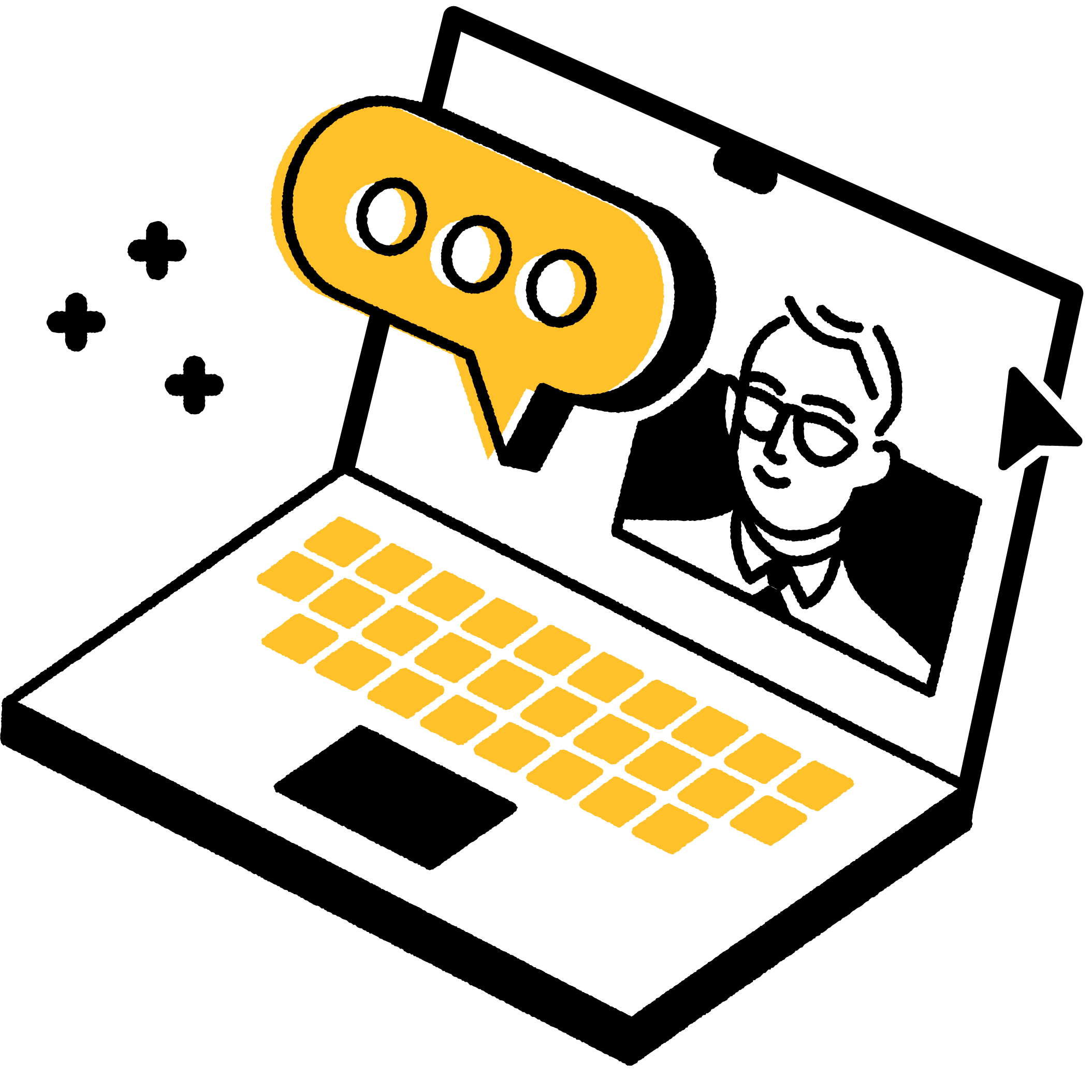 Search