Smoothies can be an amazing way to pack a lot of nutrients into one dish. Filled with fruits, vegetables, protein and even some healthy fats, smoothies are a nutrient-dense and tasty option for seniors. One rule of thumb when making a smoothie is to always try to include a vegetable. Often, the sweetness of the smoothie covers any bitter flavor a vegetable may carry, eliminating the taste barrier for people.
Red cabbage is the vegetable hiding in this vibrant purple power smoothie. Red cabbage provides rich nutrients like vitamin K, vitamin C, vitamin B6, folate and anthocyanin, an antioxidant known to help disease and oxidative stress in the body.
Cook time: 5 minutes

Servings: 1-2
Ingredients:
1 banana
½ cup red cabbage
¼ cup pineapple
⅛ cup frozen blueberries
½ cup milk of choice
1 tablespoon chia seeds or freshly ground flaxseeds
Instructions:
Combine ingredients in a blender and blend until creamy.
Enjoy!
Tasty smoothie add-ons
So many healthy ingredients can be added to a smoothie. If you're looking to switch up your smoothie, try some of these ingredients:
Greek yogurt
Spinach
Oats
Hemp hearts
Sesame seeds
Carrots
Wheatgrass
Shredded coconut
Protein powders
For 1 serving*: 270 calories; fat 7g; saturated fat 0.5g; cholesterol 0mg; sodium 180mg; carbohydrate 51g; fiber 9g; total sugars 28g; added sugars 0g; protein 5g; calcium 8%DV; iron 8%DV; potassium 12%DV
*Please note: Nutrition variation may happen due to ingredient sourcing and measurement variations.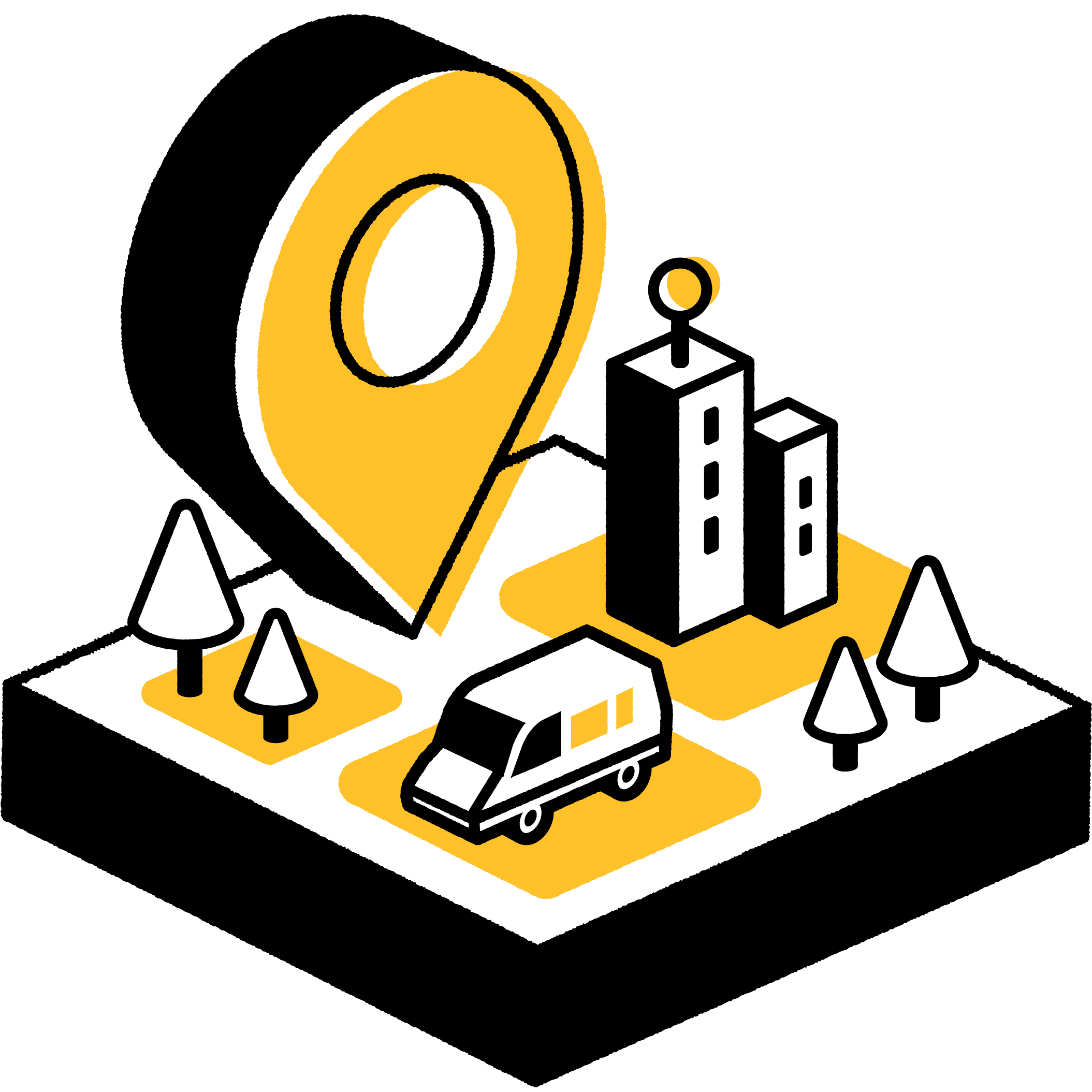 Are you looking for Local Meal Solutions in your area?
Find the best local services.