Question: My half-brother is 30 years older than me and was diagnosed with Parkinson's. I've been helping him, but he seems to be getting worse fast. I don't necessarily want to ask him to move in with my family or talk to him about assisted living. Is there something else I can do to provide him more care?
Answer: There's no easy way to deal with a diagnosis of Parkinson's. In most cases, the progression of Parkinson's disease is a slow process over months to years. Sudden worsening of symptoms may indicate that a trip to the neurologist is warranted.
If your half-brother needs assistance, you have a few options. First, I would have him seen by a physician to rule out any acute infection or need for medication change, and request a referral for home health care. Home health agencies can aid people with Parkinson's with nursing care, strength, mobility and safety. The team consists of physical therapy, occupational therapy, speech therapy (when needed) and nursing.
Second, I would engage with a nonmedical home care agency. As the owner of Blue Water Homecare and Hospice in Austin, we care for adults who need help to age in place safely. A home care agency will work closely with the patient and family on a care plan that meets your needs. This may include help with bathing, dressing, grocery shopping, meal preparation/planning, medication reminders, housekeeping and transportation. This is usually done with four-to-eight-hour shifts and can be a huge help for families and allow loved ones to keep their independence and stay in their homes.
Third, I would contact your local agency that supports people with Parkinson's and their families, or the Area Agency on Aging in your city. Most large cities have local nonprofits that provide education, support and training to people with Parkinson's and their families. These agencies may have resources or scholarships available to provide respite care or determine if the person qualifies for any governmental assistance.
It's important to include your half-brother in decision-making if he's cognitively able to participate. Home care can be costly; therefore, as needs increase you many need to consider an assisted living or nursing home. Best of luck!
Need extra help? Ask an expert your caregiving question.
Start browsing expert answers.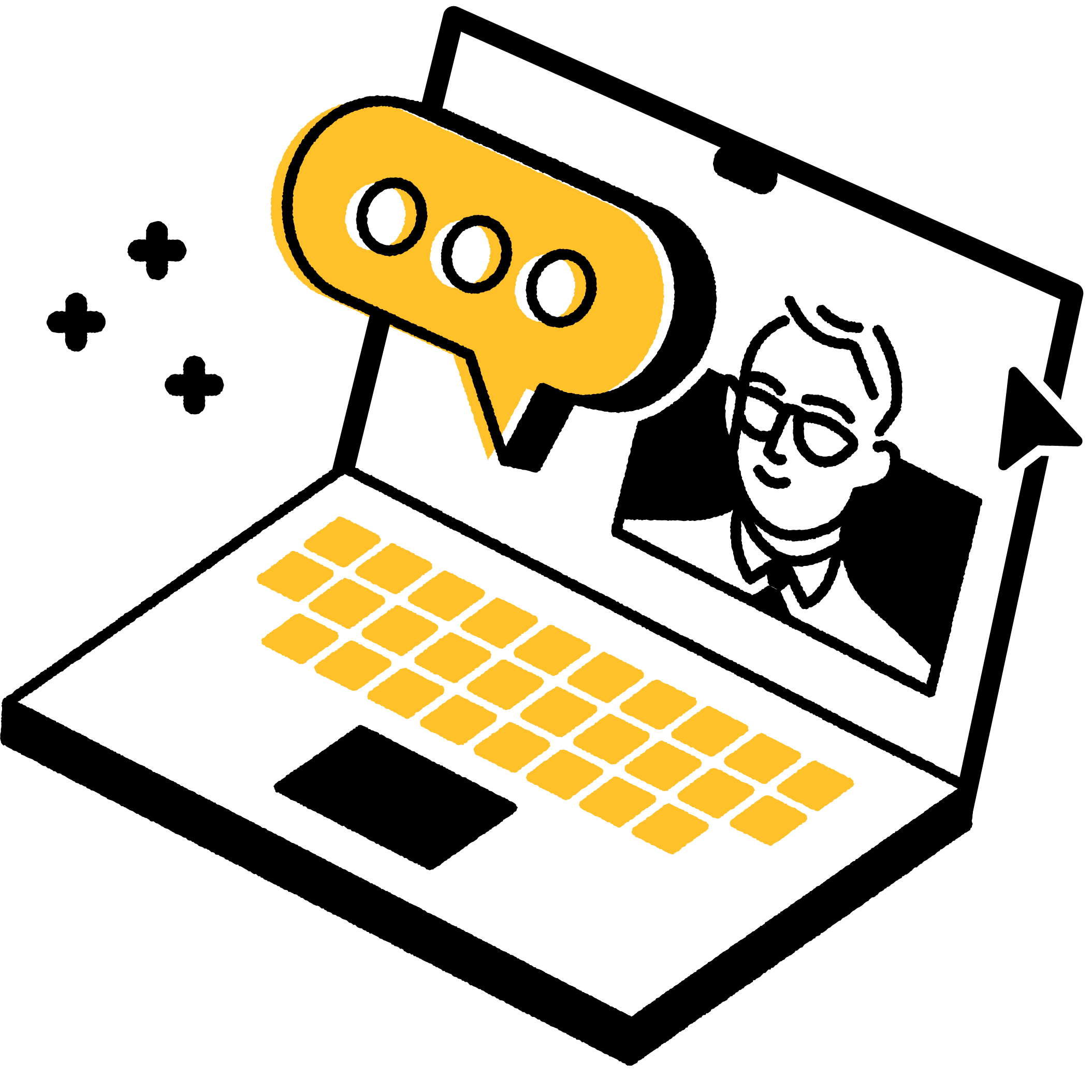 Search