As vegetarian and vegan diets increase in popularity and environmental necessity, experts are concerned that seniors who make the switch may be at risk for protein deficiencies—at a time when their bodies actually have an increased need for the macronutrient. 
In fact, 46% of older Americans do not get enough protein in their diet already, with a third taking in less than half of what they should according to guidelines. Older adults on plant-based diets risk further deficiencies due to the lower absorption rate of non-animal-based proteins as well as the incomplete amino acid profile.
How much is enough?
Seasons spoke with Joy Fletcher, CPT WITS, about the challenges seniors face consuming adequate protein and the best options for those interested in plant-based diets. She noted that while there are calculations to determine individual needs, a blanket recommendation starts at 50 grams per day for adults.
"You break down food less efficiently as you age," she said.
That leaves older adults with the question, "Do I need to overdo it on protein so the body has enough that it can use it?"
While there is no definitive answer, some experts recommend that seniors consume 25-30 grams of protein at every meal. This can be difficult for many, as Fletcher pointed out. 
"They don't eat as much," she said, "so it's harder to get enough."
Any number of reasons can account for this – from dental problems to a waning appetite – but it often comes down to one reason:
"They start losing their sense of taste and smell," Fletcher said.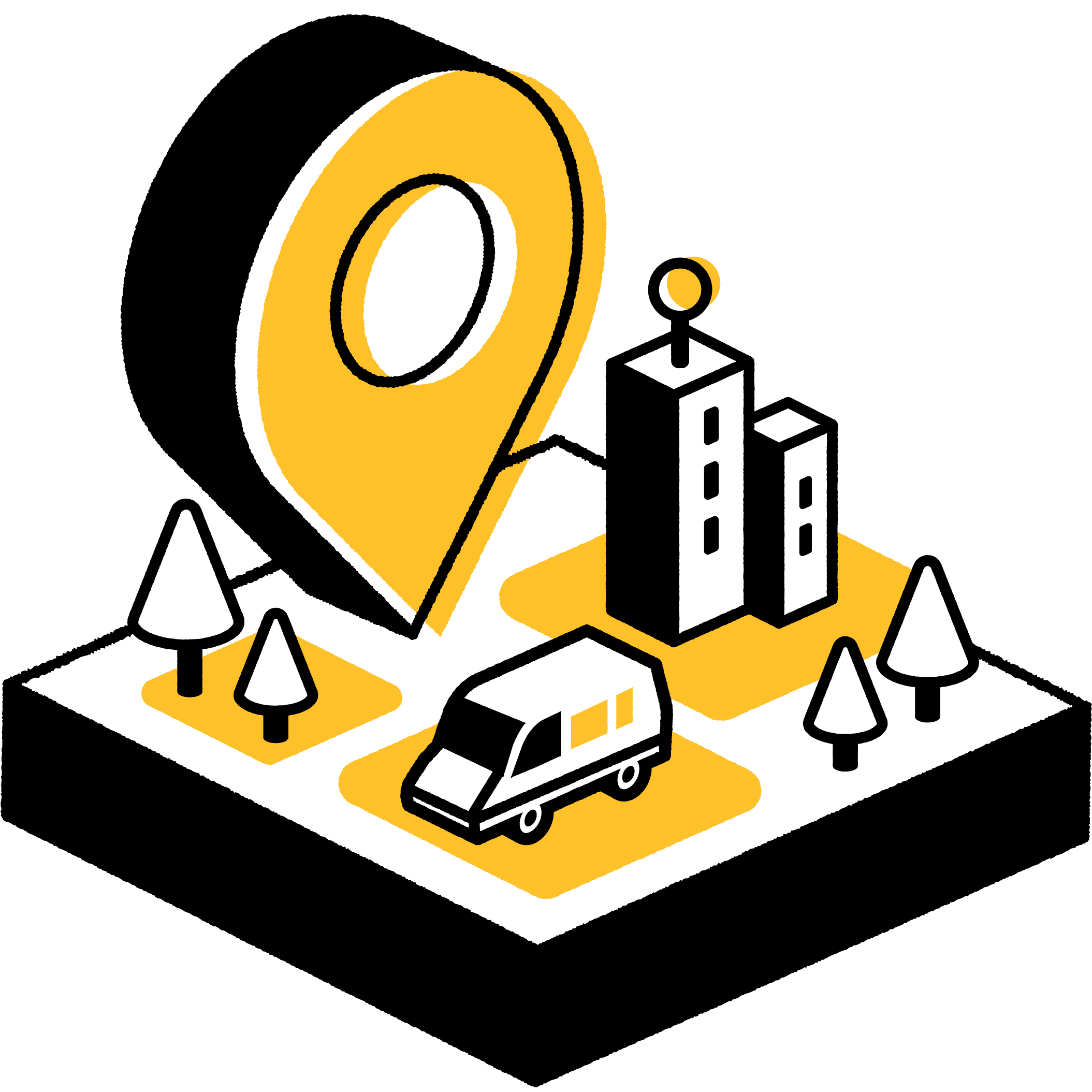 Are you looking for Local Meal Solutions in your area?
Find the best local services.
Fletcher's own father, for example, complains he doesn't want to eat because food doesn't taste good anymore. But caregivers can help alleviate this experience and encourage their loved ones to eat larger quantities by adding more seasoning to their meals.
"Get back to a diet that has more flavor to begin with," Fletcher advised.
She encourages caregivers to go beyond salt and pepper, pointing out that herbs and spices will not only enhance the taste but provide health benefits as well.
Risks from protein deficit
The biggest risk seniors face from not getting enough protein is muscle wasting.
"The more muscle wasting there is, the more immobile they become," Fletcher said. "When they can't move around and they lose balance, then they fall and break something or get a concussion. That robs them of their independence."
Sarcopenia – muscle loss of 3-8% over the course of each 10 years after turning 30 – is common among the elderly, with 30% of younger seniors and more than half of older seniors likely feeling its effects to one degree or another. A high-protein diet and regular exercise remain the best way to combat the condition. And while seniors' digestive systems are not as efficient at using protein, exercise might even help offset some of that reduced absorption.
More immediately, a low protein diet also robs them of their energy and nutrition, Fletcher said. And a B12 deficiency, which often accompanies a lack of protein, can resemble dementia. All these factors point to a definite risk for older adults who pursue vegetarian or vegan diets without proper nutritional knowledge and planning. 
Plant-forward
"At 70, deciding to turn vegan, is that the best time to do that?" Fletcher asked. "That's where I think a caregiver should have a conversation with a dietician … and they need to watch the blood values of the person they care for. They should have regular blood panels for things like vitamin D and B12."
She noted that going vegan – or even vegetarian – requires a lot of planning to get the proper amount of protein at any age, but it's even harder as people age. She also pointed out that a greater volume of food is needed to get the same amount of protein from plants, which can be an additional hurdle for older adults who struggle with appetite. But what about hybrid diets that take advantage of the benefits of a plant-based diet while still allowing high-quality animal-based proteins?
"I think that's where we're going to have to go," Fletcher said. "We can't load everything up and go to the extreme. I don't think the extremes are where the answers are."
Best proteins for seniors
Fletcher explained that most plant proteins need to be combined with another protein source to complete the amino acid profile—a good reason why a hybrid diet that includes some meat could be beneficial.
That doesn't mean there aren't any complete plant proteins, of course:
"Soybeans are one. Soy is complete. Hempseeds, buckwheat—there are a few grains out there that are complete."
The most important thing is to provide your loved one with a variety of foods, including a wide range of proteins. The best complete sources of protein for seniors are:
Red meat (including beef and lamb)
Pork (especially low-sodium options)
Fish (especially salmon and halibut)
Eggs
Yogurt, cottage cheese and other high-quality dairy products
Edamame, tofu, tempeh and other whole or fermented soy foods
Fletcher is concerned about the push toward all-plant-based diets.
"I don't see how they're just going to make a blanket statement. I like to see less of the farms and less animal cruelty, but we've got to be realistic."
That's one reason she doesn't think seniors should rush to give up meat—and points out that conscious consumers can still improve their environmental footprint by buying products that come from responsible sources, such as pasture-raised beef and sustainably caught wild fish.
Try a dietitian's favorite protein-rich recipes for seniors