Noodles are a nostalgic, craveable food for almost everyone. However, some people seek classic noodle alternatives for a variety of reasons. Many are looking for lower-carbohydrate, gluten-free or more possibly nutrient-dense noodle options. Whatever the reason for searching out alternative noodles, there are plenty of options available—zucchini noodles being one of them!
These cheesy zucchini noodles are savory and delicious, while being lower in carbohydrates and full of veggie nutrition. Lower-carbohydrate noodles can be a good option for seniors with diabetes or weight management issues, or for a senior just looking for a lighter side dish. 
Cook time: 20 minutes

Servings: 4
Ingredients:
2 zucchinis
1 clove garlic, minced
1 tablespoon olive oil
2 tablespoons pesto
1/4 cup shredded parmesan cheese
Instructions:
Run zucchinis through a zoodler to create zucchini noodles.
In a skillet add oil and garlic, and cook on medium until fragrant.
Add zoodles and pesto, continually sautéing until noodles soften (about 4 minutes).
Add cheese and stir until melted.
Enjoy!
Per serving*: 100 calories; fat 8g; saturated fat 2g; cholesterol 10mg; sodium 140mg; carbohydrate 4g; fiber 1g; total sugars 2g; added sugars 0g; protein 4g; calcium 8%DV; iron 2%DV; potassium 6%DV
*Please note: Nutrition variation may happen due to ingredient sourcing and measurement variations.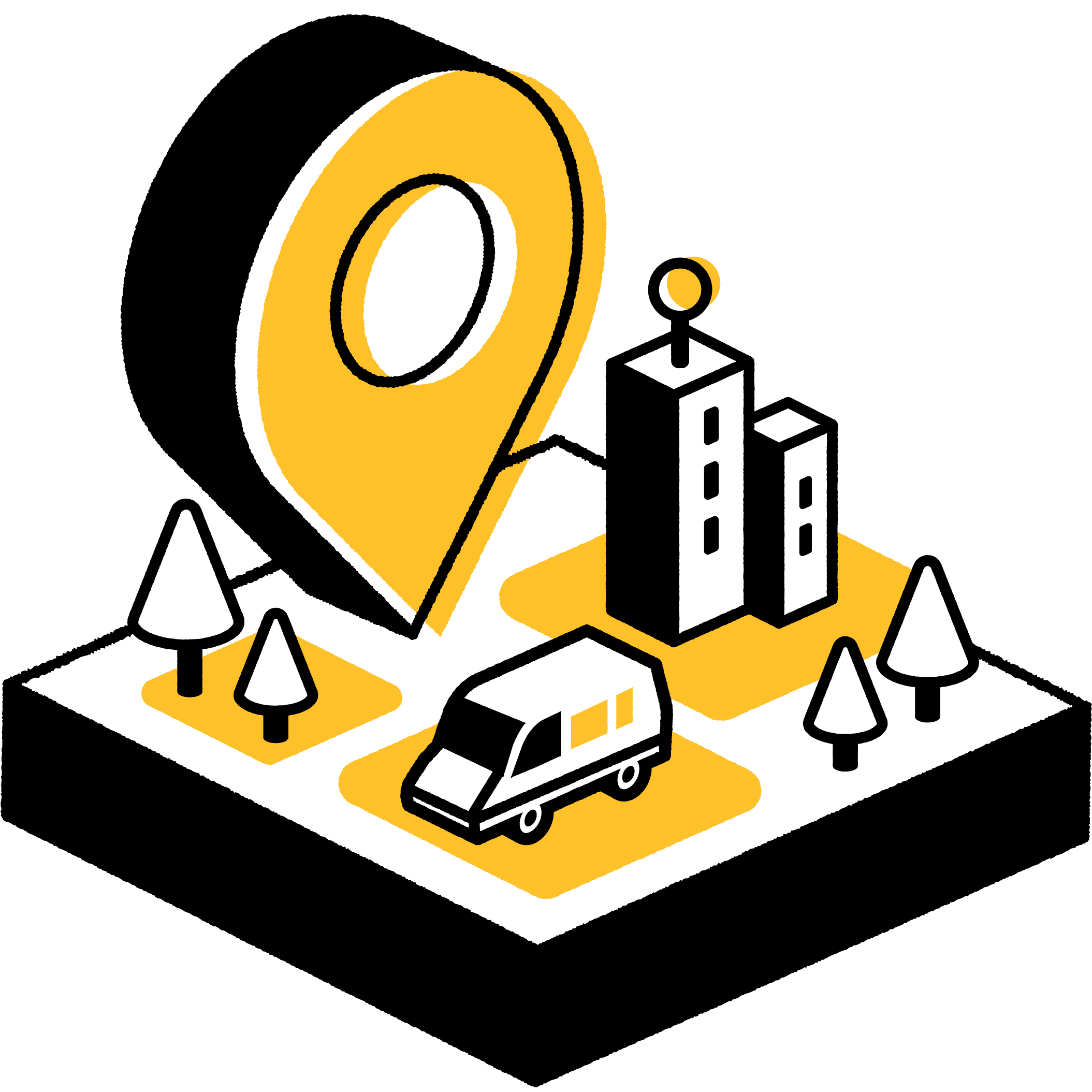 Are you looking for Local Meal Solutions in your area?
Find the best local services.