Question: My dad has dementia, and sometimes he sees things that aren't there and speaks to people who aren't there. I'm not sure how to handle this without upsetting him when he's hallucinating.
Answer: Hallucinations, both auditory and visual, can be common in certain forms of dementia. It's important for your family to understand that dementia causes changes and challenges in the way one perceives sensory information or cues in their environment. For some, hallucinations can be distressing, so it's critical to know a few ways to reassure your loved one in these scenarios.
For a person living with dementia, their reality (hallucinations and all) is their reality. Trying to convince or persuade that person their reality is false may result in the individual becoming upset or even fearful. Keep in mind the mantra "Connect, don't correct" as we go through a few steps to navigating your father's dementia-related hallucinations.
Connect, don't correct – As mentioned, family members and caregivers should avoid trying to argue with, correct or orient someone experiencing dementia-related hallucinations. Keeping this theme in mind will help to avoid unnecessary upset to your father and preserve your relationship!
Engage with calmness and curiosity – Ask simple questions to show your interest and to provide your father with a feeling of validation. Not only will you connect with your father, but you may even gain more insight into who or what he's experiencing. Ask about how they know the person they're chatting with—or if they look happy. If your father is talking about an item or thing you cannot see, you might ask him to tell you more about it. You can even engage nonverbally by looking where they are looking, holding their hand or sitting next to them.
Offer to help or investigate – Sometimes hallucinations can also elevate one's suspicions of various things. Offering to help look for a lost item, visibly calling a family member for information or helping retrace one's steps are all ways to defuse one's suspicions while also validating their concerns.
Ensure a feeling of safety – Although you did not mention your father's hallucinations cause him to feel unsafe, fearful or upset, I wanted to touch on this. Asking your father risk-assessing questions can help to reassure both you and your family that his hallucinations are benevolent in nature. For example, if your father were to report hallucinations of seeing a dog or cat running about the home, consider asking whether the dog was wagging its tail or if the cat looked playful.
Lastly, it could be helpful to keep note of the time of day when your father's hallucinations are occurring, the subject matter and the frequency so you can hopefully identify trends and share them with other family members or caregivers. This information may also benefit in being discussed during one's doctor or neurologist appointments to help your father's medical care team understand where he is in his disease progression.
For even more tips and techniques in caring for a loved one with dementia experiencing hallucinations, check out the Alzheimer's Association's Caregiver Tips or Teepa Snow's Positive Approach to Care blog post. 
Need extra help? Ask an expert your caregiving question.
Start browsing expert answers.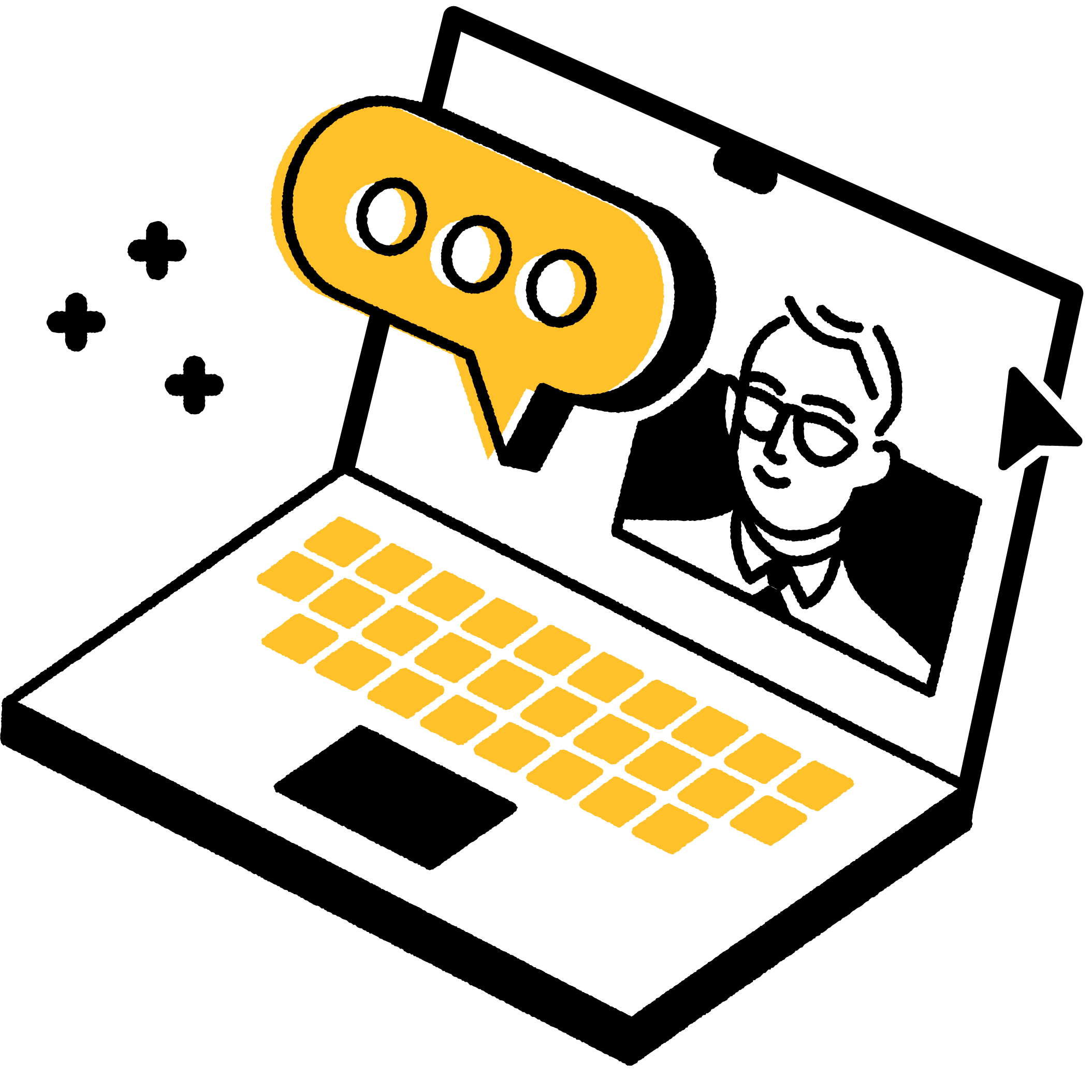 Search