Question: My mom is 75 and very health-conscious. She always takes her vitamins and supplements, but sometimes I worry she takes too many. Is it possible for someone at her age to be taking too many vitamins?
Answer: It's possible to have too much of a good thing, even when it comes to vitamins and minerals. To make sure you're not going overboard, it's a good idea to take some time to sit down with all your supplement bottles, a list of vitamins and minerals, and jot down how much you're getting in each of your supplements.
All vitamins and minerals have a recommended daily amount, which changes based on your age and gender. Here's a good resource that summarizes these recommendations. If you're getting a lot more than what's recommended from food and supplements combined, you'll want to check in with a health professional to see if you should cut back on a supplement or two. 
Here are some general guidelines:
Water-soluble vitamins (B vitamins and vitamin C) aren't as concerning because extra amounts not needed get excreted in urine (because the vitamins are soluble in water). 
Vitamins and minerals have Tolerable Upper Intake Levels (ULs), the maximum amount someone can take without a risk of problems. For the fat-soluble vitamins, the ULs are 3,000 mcg for vitamin A (preformed), 4,000 IU for vitamin D and 1,000 mg for vitamin E. There is no UL for vitamin K because it's unlikely to cause harmful effects.
The UL for calcium is 2,000 mg, but it should be noted that taking less than 2,000 mg/day can still be harmful if not taken alongside calcium's "helper nutrients." 
Vitamin D3, magnesium and vitamin K2 are all needed to properly absorb calcium and keep it out of soft tissue like the heart and arteries, making sure it's delivered straight to where it's needed—our bones!
Need extra help? Ask an expert your caregiving question.
Start browsing expert answers.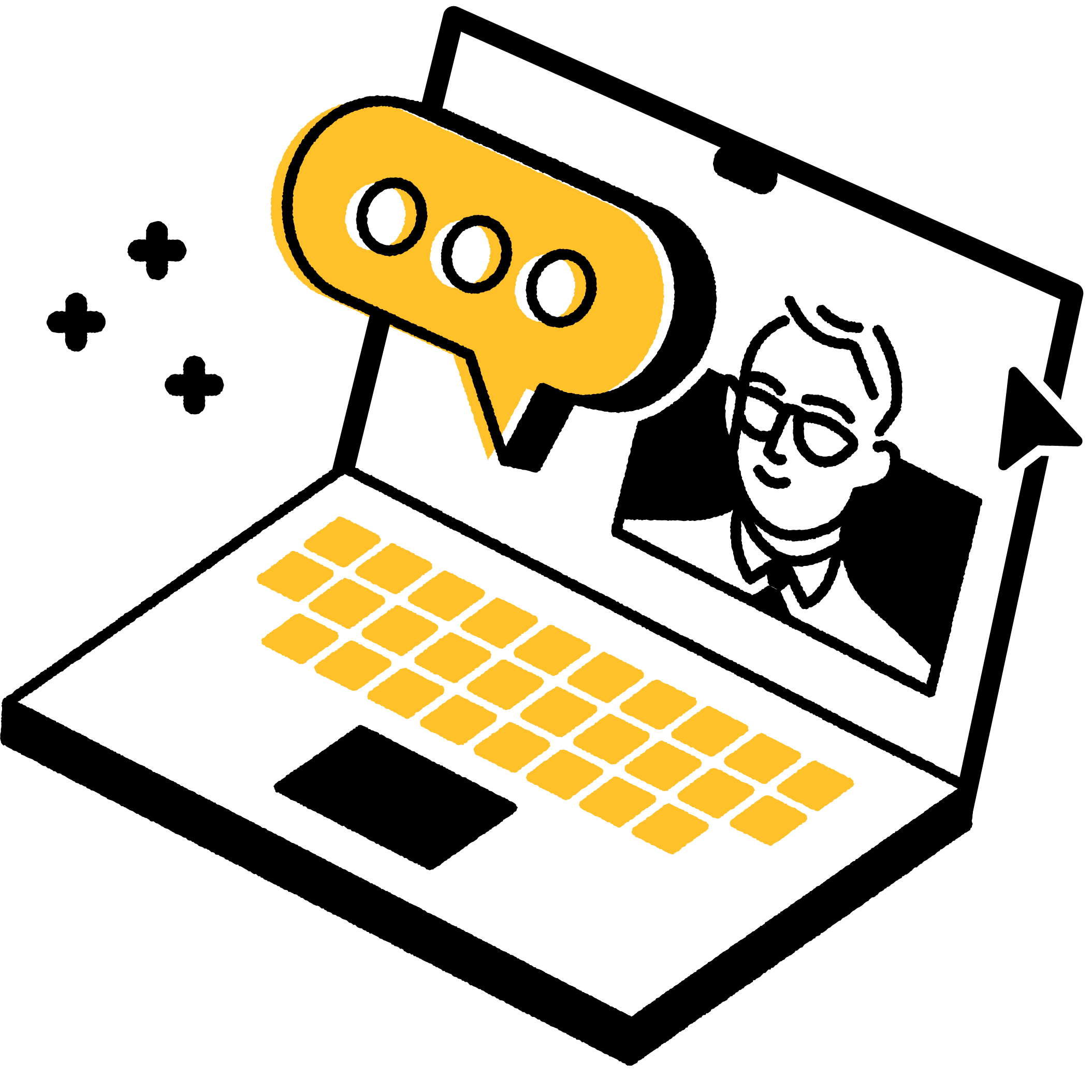 Search