When the senior you care for is looking for a snack, reach for one that has protein, fiber and an array of vitamins and minerals. Snacks with these types of nutrients can help keep seniors full while providing nutrients the body needs. And they're a nice alternative to the array of snack foods that include large amounts of refined carbohydrates and sugar, offering little nutritional benefit.
These no-bake pumpkin oat energy balls are a perfect example of a simple, sweet snack that can be prepared ahead of time for a senior and still offer a variety of nutrients.
Cook time: 15 minutes

Servings: 4
Ingredients:
1 cup rolled oats
¼ cup pumpkin puree
¼ cup peanut butter
¼ cup chocolate chips
2 teaspoons maple syrup
1 teaspoon cinnamon
Pinch of salt
Instructions:
In a large bowl, combine all ingredients and mix.
Using your hands, roll oat mixture into small balls.
Enjoy!
Per serving*: 250 calories; fat 13g; saturated fat 4g; cholesterol 0mg; sodium 120mg; carbohydrate 27g; fiber 4g; total sugars 10g; added sugars 7g; protein 8g; vitamin D 0%DV; calcium 3%DV; iron 16%DV; potassium 6%DV
*Please note: Nutrition variation may happen due to ingredient sourcing and measurement variations.
Pack on the protein
If your senior has high protein needs, consider adding a scoop of protein powder into the oat ball mixture. Protein powders are a concentrated way to consume protein and are also often supplemented with other micronutrients. Some great options include:
A whey protein powder – These provide a complete protein source for seniors.
A soy- or pea-based protein powder – For vegetarians, these types of protein powder have the highest protein concentrations of all vegetarian protein powders.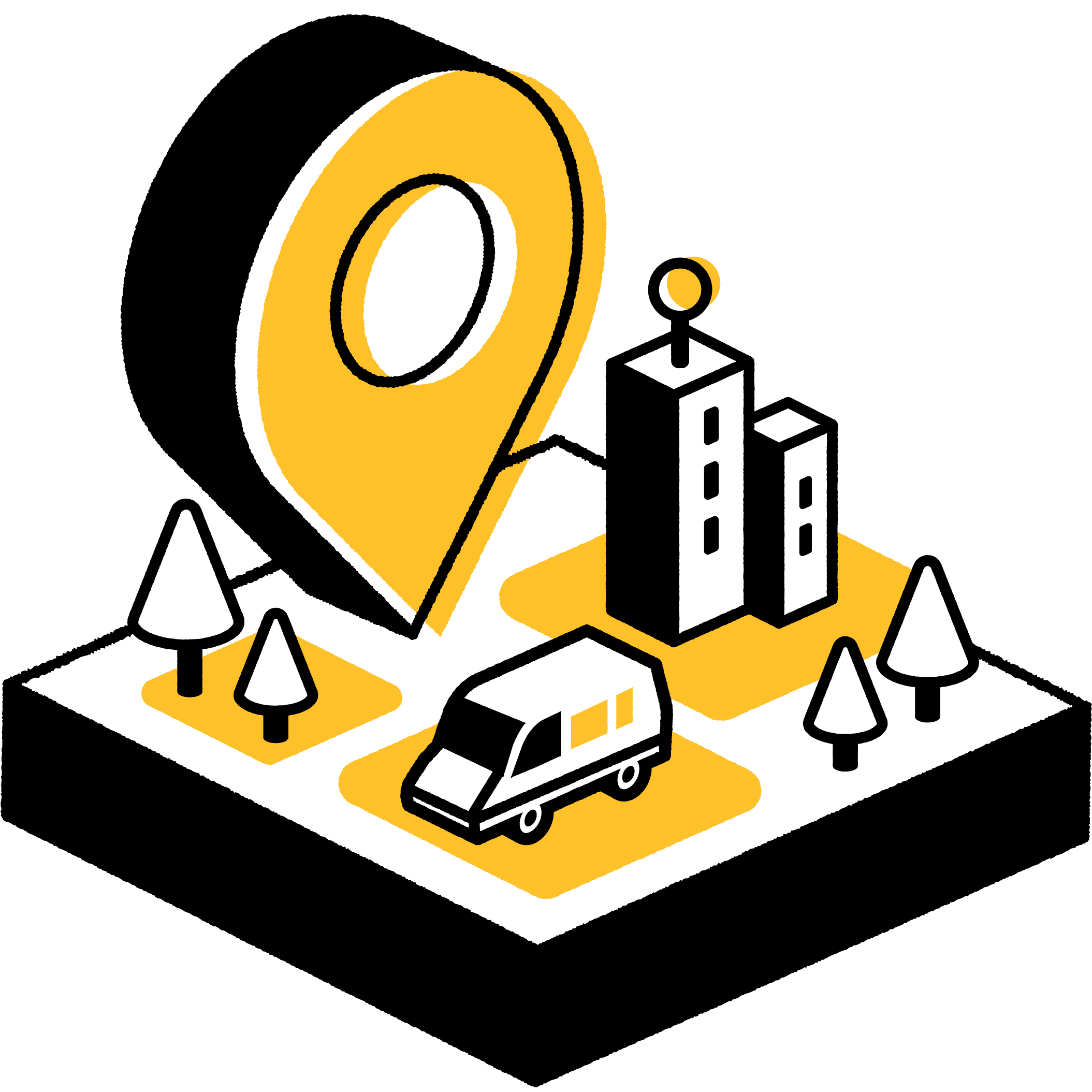 Are you looking for Local Meal Solutions in your area?
Find the best local services.