A new tool has been shown to detect early signs of dementia in patients up to six months faster than standard methods. And the best news? It won't cost you anything. You can find out more in the Seasons caregiver news minute below or in our Caregiver Rundown.
The Basics:
The tool is actually a test that you can download from the internet called the Self-Administered Gerocognitive Exam (SAGE). It was developed by researchers at Ohio State University. They gave the tests to more than 400 patients over regular intervals over 9 years, and found that when they studied results from different tests at different times, they could see a clear difference between age-related memory loss and early stages of dementia. When test scores showed patterns of decline, it was shown in studies to be an early indicator of dementia.
How the test works:
There are several versions of the test online. Doctors recommend taking the same version of the test every six months. The scoring is a little complicated. You can learn how to score it yourself, or researchers recommend you can have your doctor review and score. If your score is normal or unchanged, no need for concern. If you start to see decline, researchers recommend consulting your doctor for further evaluation. The repeat tests serve as a baseline so your doctor can monitor your cognitive performance over time.
Why take the test?
Ohio State researchers say that many patients often don't seek treatment for dementia until the disease is advanced and their symptoms are severe. However, there are several treatment methods and medications that can be very effective, especially if taken when symptoms first begin.
Where can I find the test?
Visit Ohio State's SAGE website and read more about the test, agree to the terms and conditions, and download a test today. If you'd like to know more about other signs of dementia or to understand more about how dementia is diagnosed, visit our related articles in the links above.
Need extra help? Ask an expert your caregiving question.
Start browsing expert answers.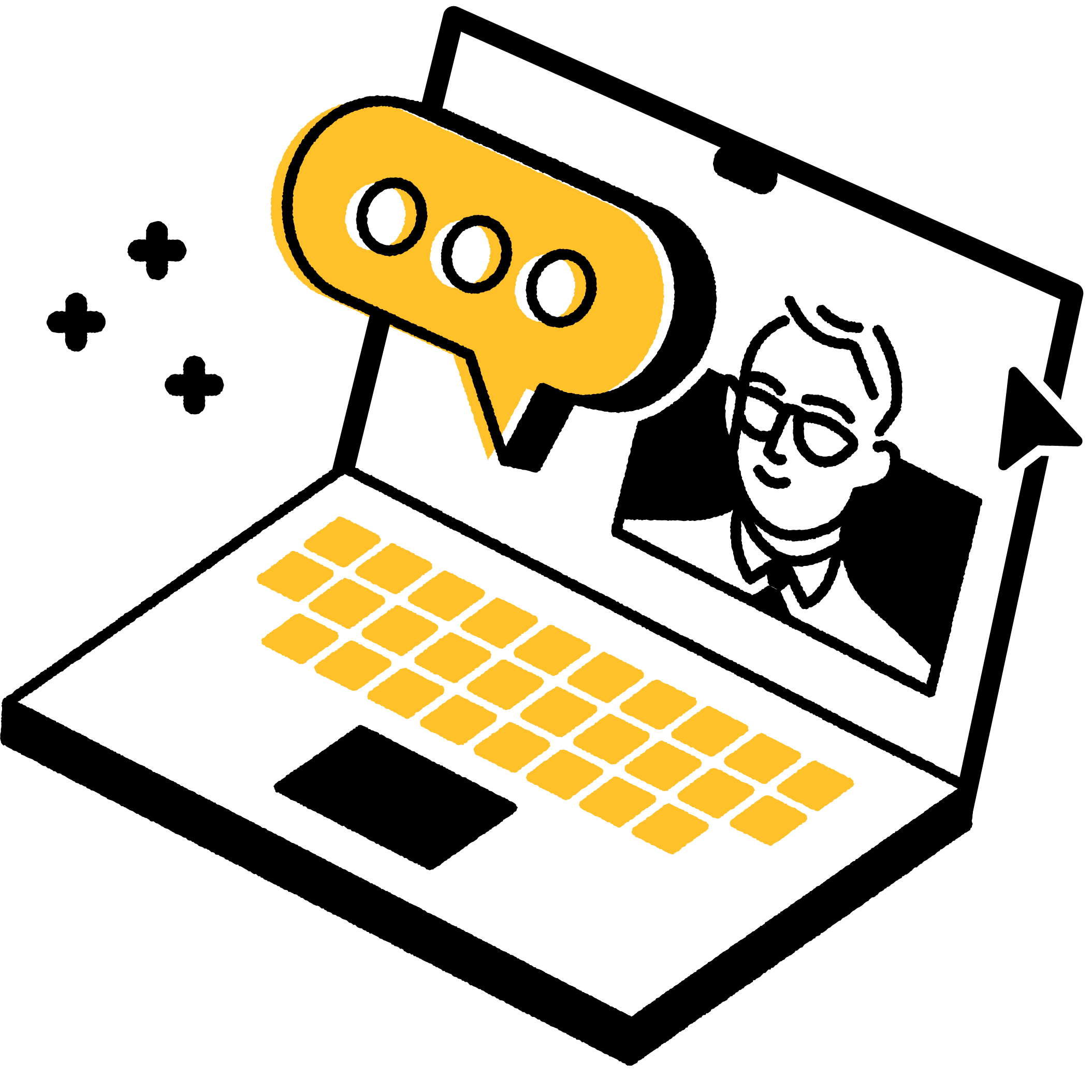 Search