A veggie-and-grain-based dish like this mushroom and brown rice pilaf is a perfect dish to prepare as a daily side for the senior you are taking care of. This dish can be paired with a protein like baked chicken breast, salmon or even meatballs to make a complete meal. Even by itself, the fiber, protein and complex carbohydrates within this dish will help keep seniors full throughout the day.
Cook time: 45 minutes

Servings: 4
Ingredients:
1 tablespoon olive oil
1 clove garlic, minced
1 cup frozen peas
1 cup white mushrooms, sliced
1 cup brown rice
2 ½ cup lower-sodium chicken broth
¼ teaspoon paprika
¼ teaspoon cumin
Salt and pepper to taste
Instructions:
In a large skillet, heat olive oil and add garlic on medium heat. Cook until fragrant.
Add mushrooms, peas, rice and spices to the skillet, and stir until combined.
Add broth and bring to a boil.
Reduce to a simmer and cover. Cook for about 30 minutes or until rice is cooked and most liquid is evaporated. Enjoy!
Per serving*: 260 calories; fat 6g; saturated fat 1g; cholesterol 0mg; sodium 380mg; carbohydrate 43g; fiber 4g; total sugars 3g; added sugars 0g; protein 8g; calcium 3%DV; iron 13%DV; potassium 8%DV
*Please note: Nutrition variation may happen due to ingredient sourcing and measurement variations.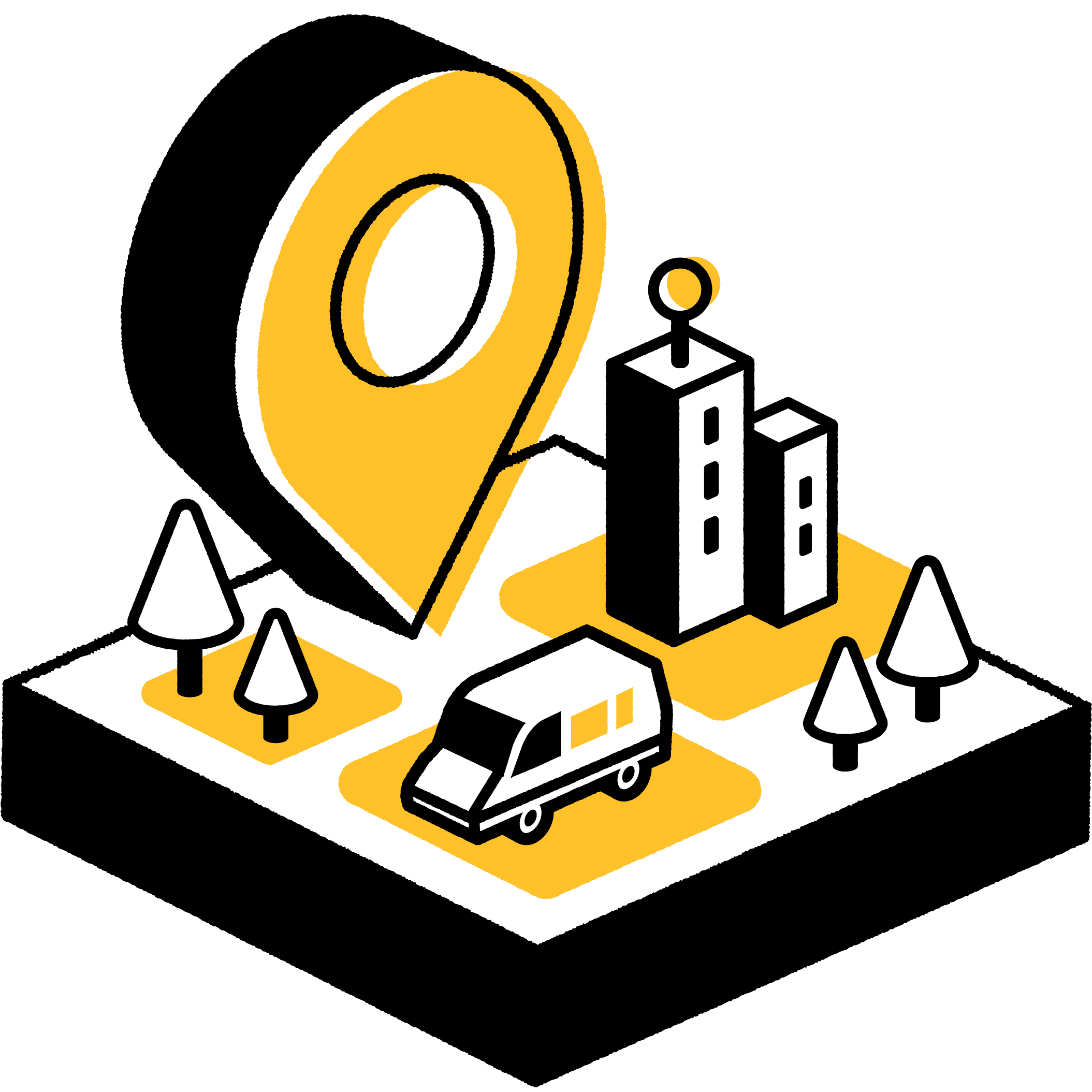 Are you looking for Local Meal Solutions in your area?
Find the best local services.