Question: I care for both my parents full-time. Is it better for them to take a multivitamin, or is there a standard nutrient/supplement cocktail that will cover the bases?
Answer: Multivitamins can be a good way to cover the bases. Keep an eye out for the below vitamins and minerals in your parents' multivitamins; if they're missing, you may want to consider additional supplements or switching up the multivitamin.
Vitamin B12
As we age, the risk of vitamin B12 deficiency increases, and with this comes an increased risk of disorders related to mood, memory and brain function. Older adults tend to produce less stomach acid, which is needed to absorb vitamin B12. On top of this, a number of us aren't able to properly convert B vitamins into their active, usable forms. Look for a multivitamin that provides B vitamins in their active forms, or simply take an active B complex supplement.
Calcium and its helper nutrients
Calcium recommendations for women increase from 1000 mg to 1200 mg once you hit the age of 51. For men, this increase happens at age 71 (the difference being due to menopausal changes that lead to bone loss). Recent research has made it clear, however, that for calcium to be used in a healthy way, it needs to be balanced with its "helper" nutrients. For example, vitamin D3 and magnesium help with proper calcium absorption, while vitamin K2 directs calcium to the bones and prevents it from depositing in unwanted places. 
Iron
This is one mineral you actually need less of as you get older (if you're a woman). Be sure your mother isn't overloading on iron in her multivitamin, as excess iron can lead to constipation—something many older adults already struggle with. The recommended daily intake for women ages 51+ is 8 mg.
Need extra help? Ask an expert your caregiving question.
Start browsing expert answers.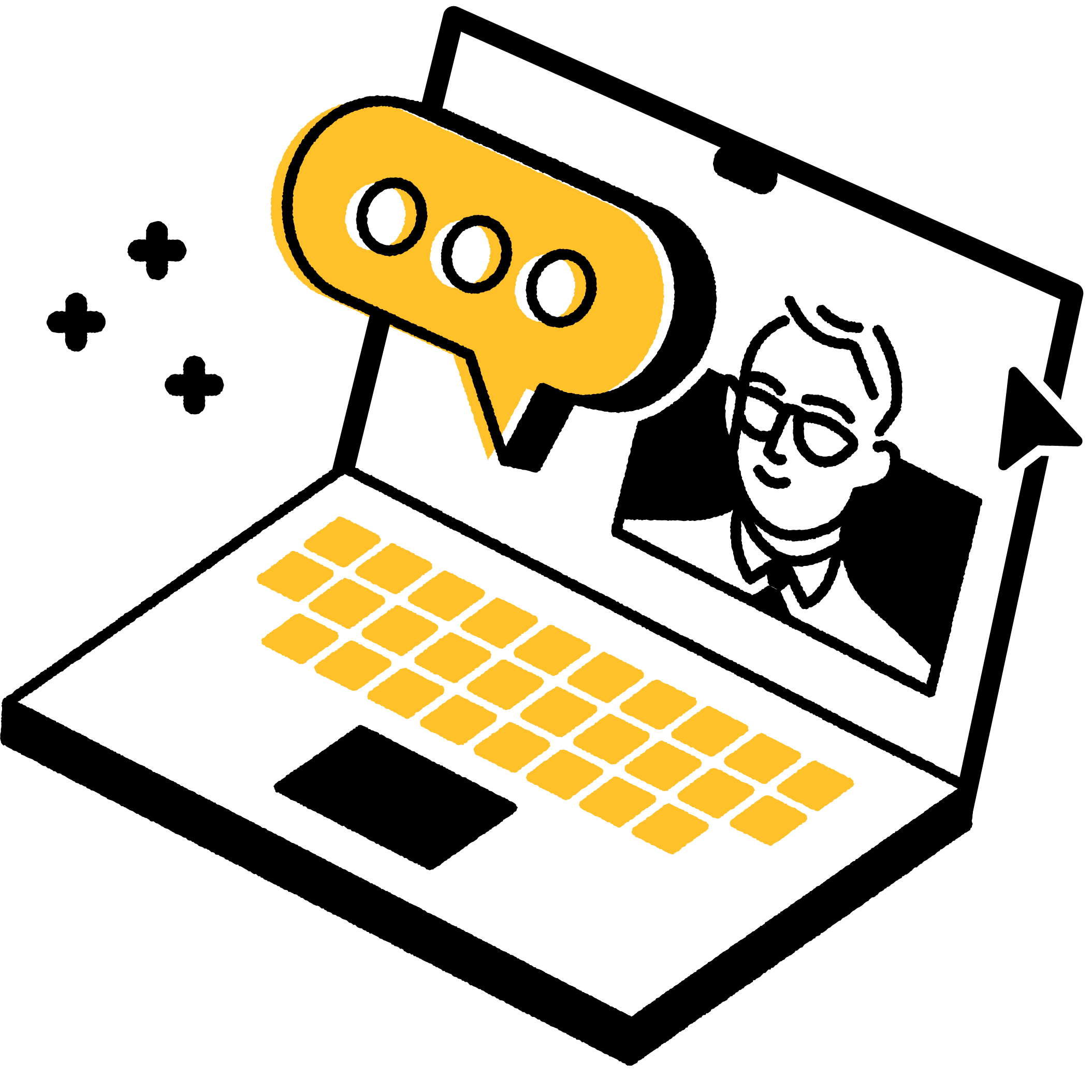 Search