As a senior advisor at GRID 202 Partners, Deborah Adeyanju, CFA, knows firsthand how challenging being a senior caregiver is, as well as the myriad strains – financial, physical and emotional – caregivers face. She's passionate about demystifying personal finance and investing for Gen X clients (the "sandwich generation"), especially women.
Question: If my mom has to go into a nursing home, does her home need to be sold? Currently, my mother and brother are on the deed, and there's a line of credit on the house, leaving very little equity.
Answer: Reaching the point where you need to consider residential options for your mother can be overwhelming. Not only is it emotionally fraught, there are also financial and legal considerations.
If your mother has assets in her name, but not enough resources to pay for an extended nursing home stay, this can add another layer of complexity. If your mother has long-term care insurance or a life insurance policy with a nursing home rider, these can help cover the costs.
If your mother will be reliant on state aid, through Medicaid, she will need to qualify for coverage based on her income and assets. Medicaid income and asset limits are low—and vary by state. Homes are generally excluded from the asset limits for qualification purposes. But they come into play later on because states eventually attempt to recover their costs of providing care. So, if your mother spends 18 months in a nursing home – roughly, the typical stay for women – when her home is sold, the state she received care in will make a claim for a share of the proceeds.
A common way to avoid this "asset recovery" is to place the home into an irrevocable trust, if possible. Trusts are expensive to set up, however. And in some cases, they're not an option. If there's not enough equity left after the sale, some states also pursue other assets – bank accounts, for instance – to satisfy their claims. Selling the home right before your mother goes into a nursing home would also not avoid the state trying to recover its costs because Medicaid imposes a look-back period for asset transfers. 
There are exceptions—if you or a sibling, for example, lived with your mother in the house as her caregiver prior to her being placed in a nursing home. But you would also need to meet other requirements. An estate planning attorney could advise you on the best way to proceed based on the state your mother resides in and her other specific circumstances.
Need extra help? Ask an expert your caregiving question.
Start browsing expert answers.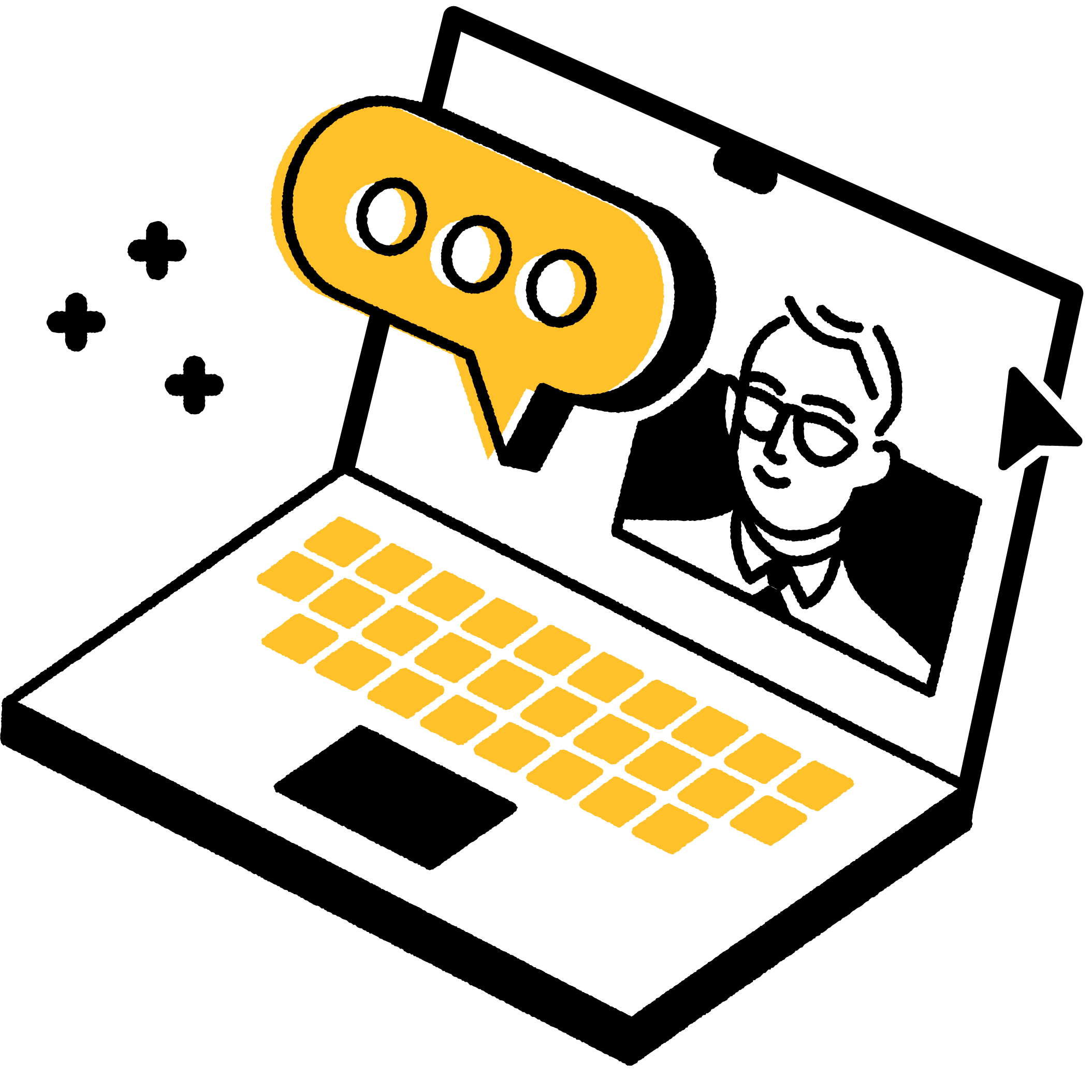 Search