Many people's aversion to vegetables comes from vegetables' inherent bitter flavor. Because most people naturally prefer sweeter flavors, a great way to incorporate vegetables is to pair them with something sweet.
In this massaged kale and chickpea salad, juicy summer peaches and a small amount of honey cut the bitterness of the kale, making it a delicious, nutrient-packed summer salad!
Cook time: 30 minutes

Servings: 4
Ingredients:
2 cups kale, rinsed and chopped
1/8 cup red onion, sliced
1 can low-sodium chickpeas, rinsed and drained
1 peach, diced
2 small radishes, thinly sliced
¼ cup crumbled goat cheese
¼ cup olive oil
1 tablespoon lemon juice
1 tablespoon honey
1 tablespoon tahini
½ teaspoon garlic powder
Instructions:
Preheat oven to 425 degrees Fahrenheit.
In a bowl, combine rinsed chickpeas, 1 tablespoon olive oil and garlic powder.
Spread chickpeas on sheet pan, and bake for about 12 minutes or until crispy.
While chickpeas are baking, combine remaining oil, lemon juice, honey and tahini in a small bowl. Whisk until evenly mixed.
In a large bowl, combine kale, onion, baked chickpeas, peach, radishes and cheese. Pour dressing on top, toss and enjoy!
Looking for more protein on your salad?
If you're looking to add more protein to this salad for your senior, the options below would make some delicious additions:
Grilled chicken
Pan-seared shrimp
Roasted tofu
Marinated steak
Per serving*: 400 calories; fat 18g; saturated fat 2g; cholesterol 270mg; sodium 270mg; carbohydrate 48g; fiber 10g; total sugars 8g; added sugars 4g; protein 13g; calcium 10%DV; iron 23%DV; potassium 15%DV
*Please note: Nutrition variation may happen due to ingredient sourcing and measurement variations.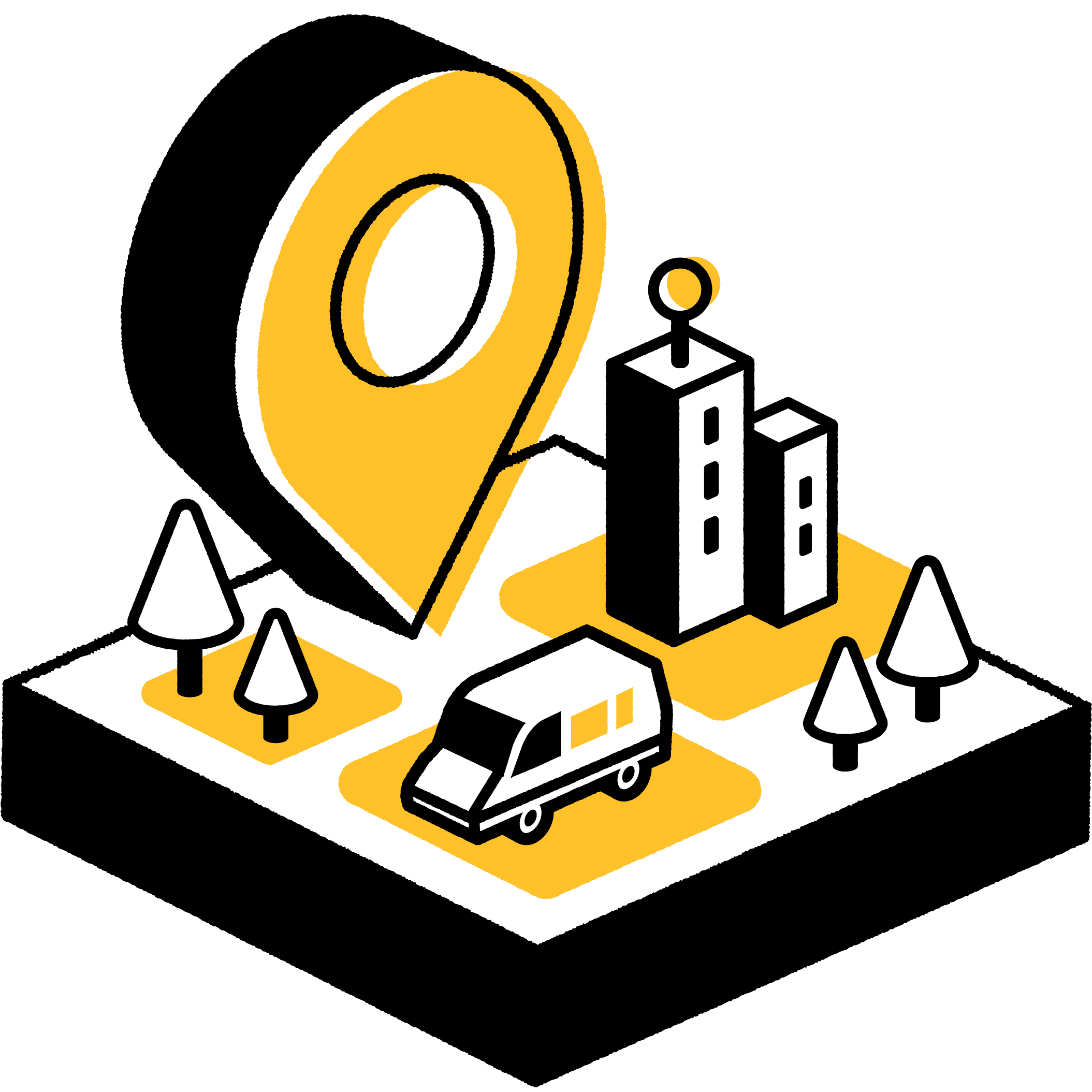 Are you looking for Local Meal Solutions in your area?
Find the best local services.