Combine pan-seared chicken, savory cheese and sun-dried tomatoes for the perfect home-cooked dinner. Seniors will love this dish for its classic flavors that are reminiscent of rich, traditional cooking.
The recipe makes up to four servings, but could also be a perfect option to make and have leftovers for the senior you're caring for. Pair marry me chicken with whole grain noodles or even serve the dish over rice for a delicious dinner.
Prep time: 25 minutes

Servings: 4
Ingredients:
2 tablespoons olive oil
1 pound chicken breasts, halved longways
2 garlic cloves, minced
½ yellow onion, diced
½ cup low-sodium chicken broth
1 cup heavy cream
½ cup parmesan
¼ teaspoon red pepper flakes
⅓ cup sun-dried tomatoes
½ cup spinach
¼ teaspoon salt
Instructions:
Heat oil in a large skillet.
Add chicken and brown on each side for about 4 minutes. Remove chicken once fully cooked and browned on both sides. Set aside.
Add garlic and onion to skillet and sauté on medium until softened.
Pour broth, cream, parmesan, red pepper, spinach and salt into the skillet. Mix to combine ingredients and bring to a low simmer. Simmer for about 4 minutes, stirring frequently.
Add chicken back into the skillet and cook in sauce for about another three minutes.
Enjoy!
Per serving*: 450 calories; fat 31g; saturated fat 12g; cholesterol 150mg; sodium 460mg; carbohydrate 5g; fiber 1g; total sugars 1g; added sugars 0g; protein 38g; vitamin D 78%; calcium 14%DV; iron 11%DV; potassium 11%DV
*Please note: Nutrition variation may occur due to ingredient sourcing and measurement variations.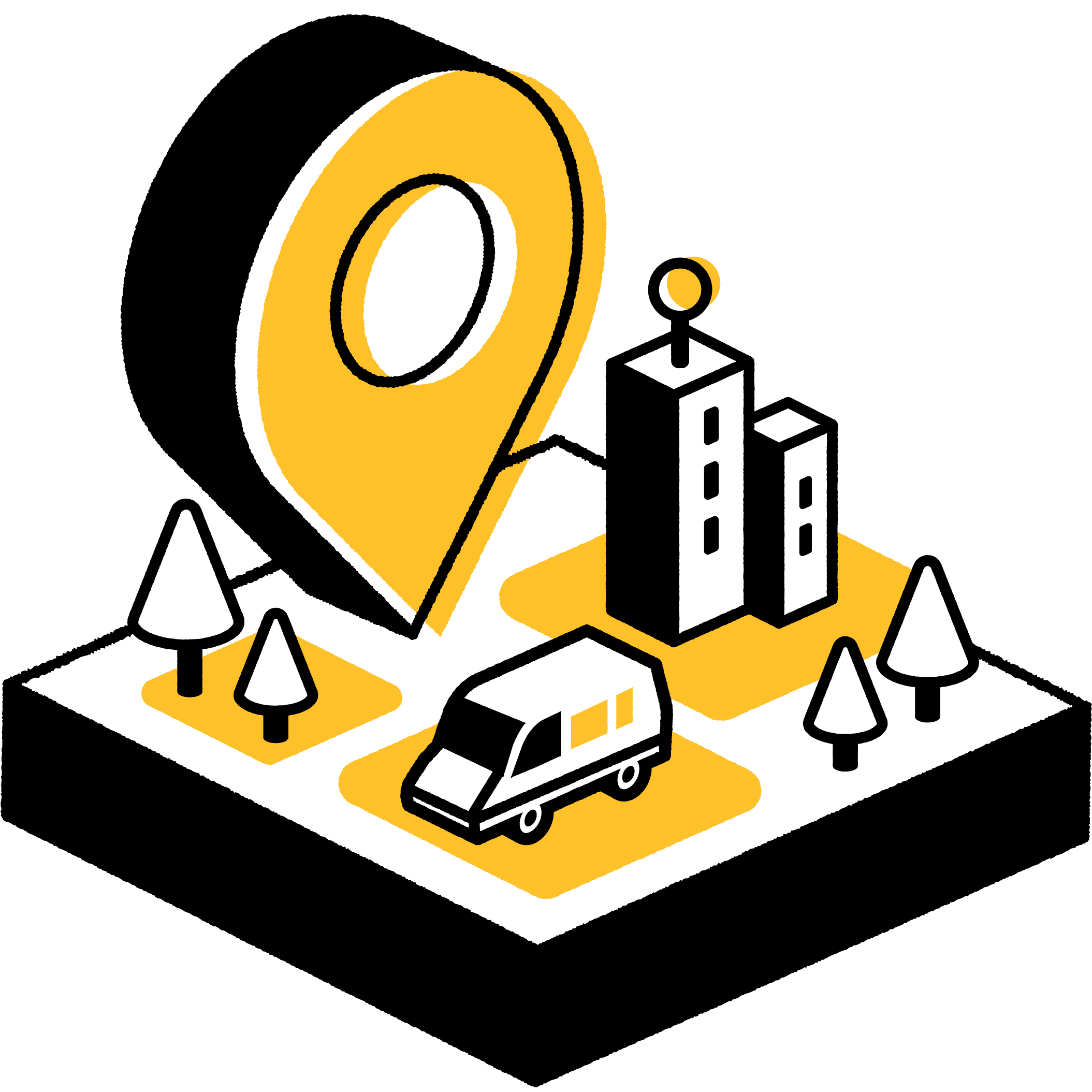 Are you looking for Local Meal Solutions in your area?
Find the best local services.