Shrimp is a lean protein source packed with nutrients. When paired with vegetables – like in these shrimp and veggie kebabs – the shellfish is sure to deliver a healthy meal. Shrimp are high in protein, low in calories and contain a variety of vitamins and minerals like iodine, phosphorus, vitamin B12 and zinc.
A great tip to try when making these kebabs for someone you're caring for is to bulk cook them. If you double the recipe, the final meal can then be cut in half and frozen for a later time. This can potentially provide an easy, healthy meal a senior can simply pop in the microwave!
Cook time: 60 minutes

Servings: 2-4
Ingredients:
1 tablespoon mustard
1 teaspoon soy sauce
1 teaspoon honey
2 garlic cloves, minced
1 tablespoon fresh cilantro, minced
1 teaspoon lemon juice
3 tablespoons olive oil
½ teaspoon cumin
1 zucchini, cut into chunks
1 yellow squash, cut into chunks
½ white onion, cut in large chunks
~20 shrimp, thawed
Instructions:
In a bowl, combine mustard, soy sauce, honey, garlic, cilantro, lemon juice, cumin and olive oil. Mix until combined.
Add shrimp into sauce and mix until shrimp is fully coated. Place in refrigerator and let sit for about 30 minutes.
Remove shrimp from fridge, and add zucchini, squash and onion to bowl. Toss all ingredients until vegetables are coated in sauce.
Skewer shrimp and vegetables, alternating ingredients, and grill for about 10 minutes or until shrimp are cooked.
Savory sides for shrimp kebabs
Round out these kebabs with delicious sides. They can be simple or complex, but a carbohydrate-based side would pair perfectly with these shrimp and veggie kabobs. Check out these ideas:
Wild rice pilaf

Tri-color quinoa

Pasta salad

Chickpea salad

Pesto pasta

Corn bread
Per serving*: 350 calories; fat 18g; saturated fat 3g; cholesterol 300mg; sodium 470mg; carbohydrate 13g; fiber 3g; total sugars 5g; added sugars 0g; protein 37g; calcium 14%DV; iron 9%DV; potassium 14%DV
*Please note: Nutrition variation may happen due to ingredient sourcing and measurement variations.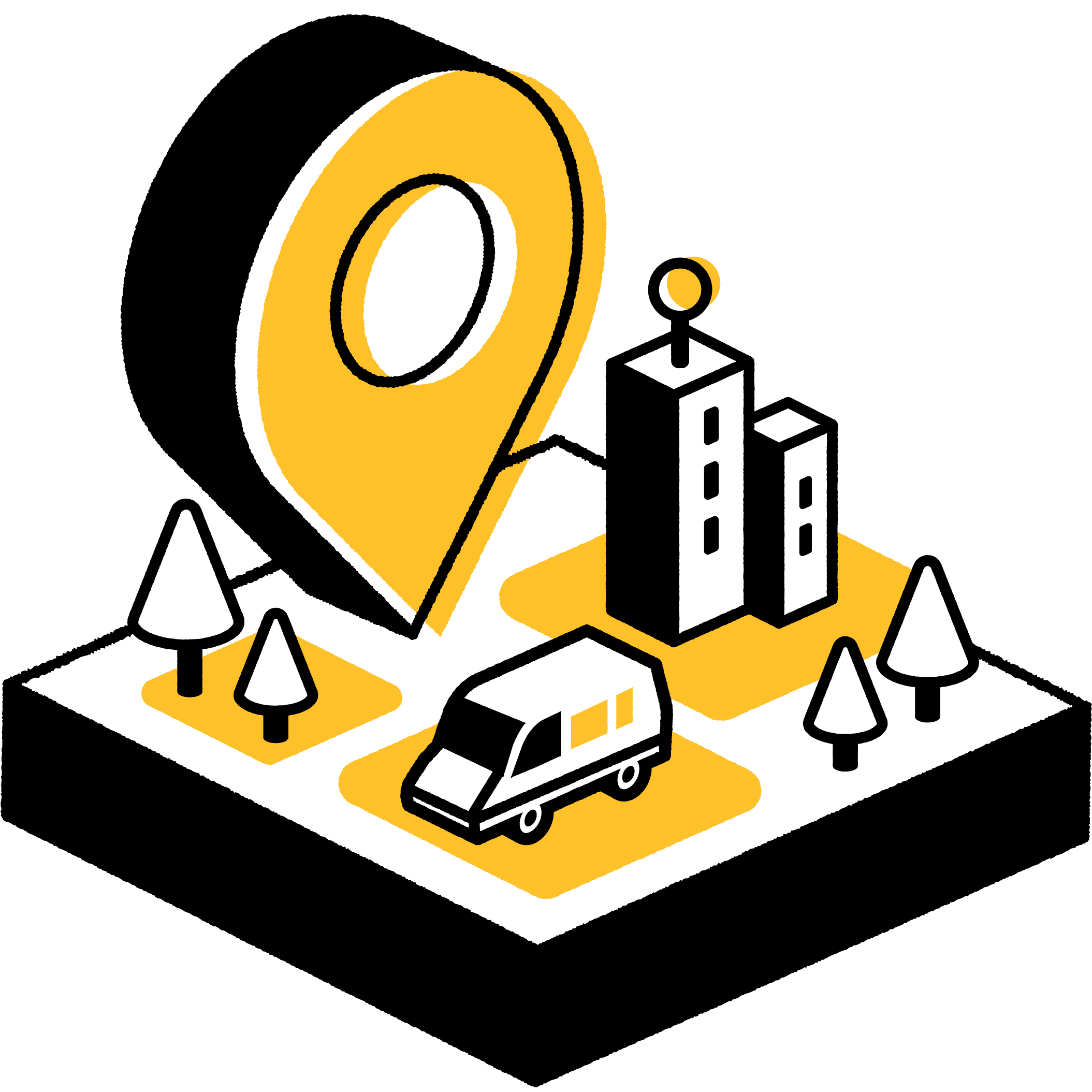 Are you looking for Local Meal Solutions in your area?
Find the best local services.