Helpful tips to help someone eat in bed:
Check with your senior loved one's doctor for special diet considerations.
Make sure your loved one's head is at a 75- to 90-degree angle.
Use accessible utensils and an over-the-bed tray or table.
Set the table within sight and reach of your loved one.
Cut up food and open containers ahead of serving.
Offer as much assistance as needed.
Engage in conversation during mealtime.
Keep your senior loved one at a 60-degree angle or higher after the meal for digestion.
Shared mealtime is a bedrock of so many relationships. Good food, laughter, shared experiences—they all happen across the dining table.
But what happens when your senior loved one is bedridden—either long- or short-term? Eating can become a dreaded experience if your older adult is unable to join others for a meal or if eating has become difficult.
Studies show that social interaction at mealtime actually improves the amount of food seniors consume. And because between 12% and 50% of seniors suffer from malnutrition, creating a pleasant eating experience for your loved one takes on a higher level of importance.
While you can't solve the problem entirely, there are things you can do to help your loved one engage in mealtime, which can also help ensure they're getting the nutrition they need.
Check with the doctor
If your loved one is bedridden, be sure you know their nutritional requirements and what they can and can't eat.
Eating can be dangerous for bedridden seniors if they can't raise their heads. In those cases, other means of nutrition need to be considered. If your loved one is bedridden and can no longer raise their head, consult with their doctor for the best advice on eating.
Other seniors may have difficulty eating certain types of food and may need a special diet. If your loved one has trouble swallowing or digesting food, you'll need to know what types of food are best for them. This is specific to your loved one's situation, so check with the doctor to understand the food requirements.
Get in the right position
If you've figured out the dietary requirements, it's time to get ready to eat.
For seniors who are bedridden but can sit up in bed, position the head of the bed as close to a 90-degree angle as possible. If your loved one can't sit upright, use pillows or foam wedges to support their head at a 75- to 90-degree angle. The head needs to be upright or slightly tilted forward.
This positioning is important to avoid choking, and it increases your loved one's ability to interact with those around them.
Choose the right accessories
You want your loved one to be able to eat as independently as possible, so investing in accessible utensils and an over-the-bed tray or table is a must.
Over-the-bed trays and tables come in a variety of styles. You can choose from a standard hospital-style table or invest in a more stylish and versatile option that can be used for more than just eating.
Utensils are available with an angled head to help seniors who have trouble rotating their wrists. You can also purchase utensils with fatter grips and/or straps as well as stabilizing utensils for those with hand tremors.
Bowls and plates with suction cups on the bottom can hold dishes in place, making it easier for seniors to scoop their food out of them.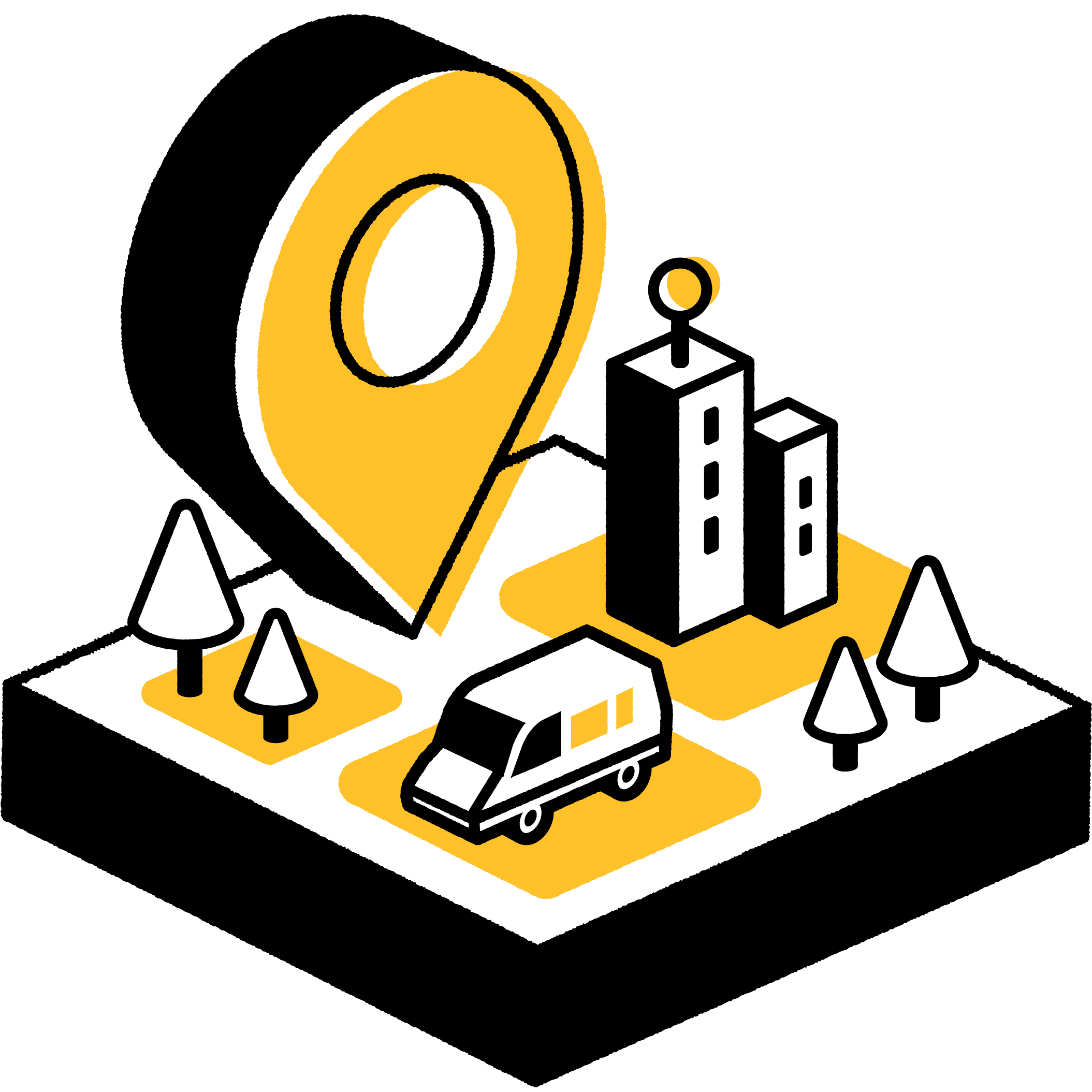 Are you looking for Local Meal Solutions in your area?
Find the best local services.
Set the stage
How you present the meal to your loved one can help them be more engaged with eating. Follow these tips for setting up the table to help make mealtime more enjoyable for your bedridden senior.
Place the meal where they can see it; this may mean lowering the tray or table or moving things around a bit. But regardless of whether or not your loved one can feed themselves, just seeing the meal can stimulate their interest in eating.
Put the tray within their reach to encourage as much independence as possible. Even if your loved one can only pick up finger food and eat it themselves, this allows them to maintain independence. One strategy for encouraging independence is to begin an action, like handing your senior a cup of soup, for example, then letting them manage from there.
Make it easy for your loved one to eat. Before you bring their food, cut it up, open any containers, put soup in a cup to make it drinkable, and provide a straw for easier drinking. Consider offering just one item at a time to your loved one to help keep them focused.
Engage with older adults at mealtimes
Talk to your loved one about the meal. Depending on the level of care your bedridden senior needs, it may be helpful to point out the different parts of the meal, naming each item.
If your loved one needs help eating, matter-of-factly provide whatever help they may need. It may be as simple as handing them things, or your loved one may need you to help them eat.
Talk about the meal, but discuss other things as well. Treat this time like you would treat mealtime with friends. Encourage your loved one to engage with you about topics other than the food, if possible.
These interactions may be the most important part of the meal as research has found that "patients ate more when social interactions were friendly and lively."
After the meal
Don't rush your senior through their meal. Do your best to keep them focused and eating, but use the time to interact with your loved one and make them feel a part of something bigger. Keeping bedridden seniors connected to social interactions can be one of the most difficult tasks for a caretaker, so use mealtime to foster those connections.
Keeping bedridden seniors connected to social interactions can be one of the most difficult tasks for a caretaker, so use mealtime to foster those connections.
If your bedridden senior can continue to remain mostly upright after the meal, this is the best position to encourage digestion—ideally at a 60-degree angle or higher for a bit after the meal.
Take a break
Caring for a bedridden senior can be exhausting, and mealtimes can sometimes be a battle. Allow yourself to take a break. Invite someone over occasionally to eat with your loved one, so you can enjoy a meal with friends or other family.
Making mealtime a moment when your loved one feels cared for and included is important to their health, but taking an occasional break is important for yours.
Additional resource
For more detailed information about helping a bedridden senior at mealtime, check out this resource for caregivers from Hennick Bridgepoint Hospital in Toronto.
Products to help with mealtime for bedridden seniors
Shop Now
$99.99
Shop Now
$179.99
Shop Now
$17.99
Shop Now
$10.10