When it comes to soup, broccoli cheddar soup is sure to be one of the most popular varieties. However, when bought at popular restaurants, this soup can provide over half a daily serving of sodium in just one serving. This can be a big issue for seniors monitoring their sodium for a variety of health conditions.
This lower-sodium broccoli cheddar soup recipe provides all the delicious flavors of a favorite soup with one-fourth the sodium content. Caregivers can use soups like this one as a meal prep tool, cooking it once and reheating it for an older adult's lunch, dinner or even a snack.
Prep time: 35 minutes

Servings: 6
Ingredients:
2 garlic cloves, minced
½ yellow onion, diced
2 tablespoons olive oil
3 tablespoons flour
2 cups broccoli florets, chopped
1 carrot, thinly chopped or julienned
3 cups low-sodium vegetable broth
1 cup heavy cream
1½ cups mild or sharp cheddar cheese
Dash of cayenne or crushed red pepper (optional)
Instructions:
In a large pot, heat oil and add garlic and onion. Sauté until fragrant and translucent.
Add flour and stir. Cook for about one minute.
Add broccoli, carrot pieces and broth. Bring to a boil, then reduce to a simmer. Cover and cook for about 12 minutes.
Add heavy cream, cheese and spices, and stir until cheese is melted and the ingredients are mixed.
Enjoy!
Per serving*: 260 calories; fat 22g; saturated fat 11g; cholesterol 60mg; sodium 270mg; carbohydrate 9g; fiber 1g; total sugars 2g; added sugars 0g; protein 9g; vitamin D 69%DV; calcium 18%DV; iron 4%DV; potassium 4%DV
*Please note: Nutrition variation may occur due to ingredient sourcing and measurement variations.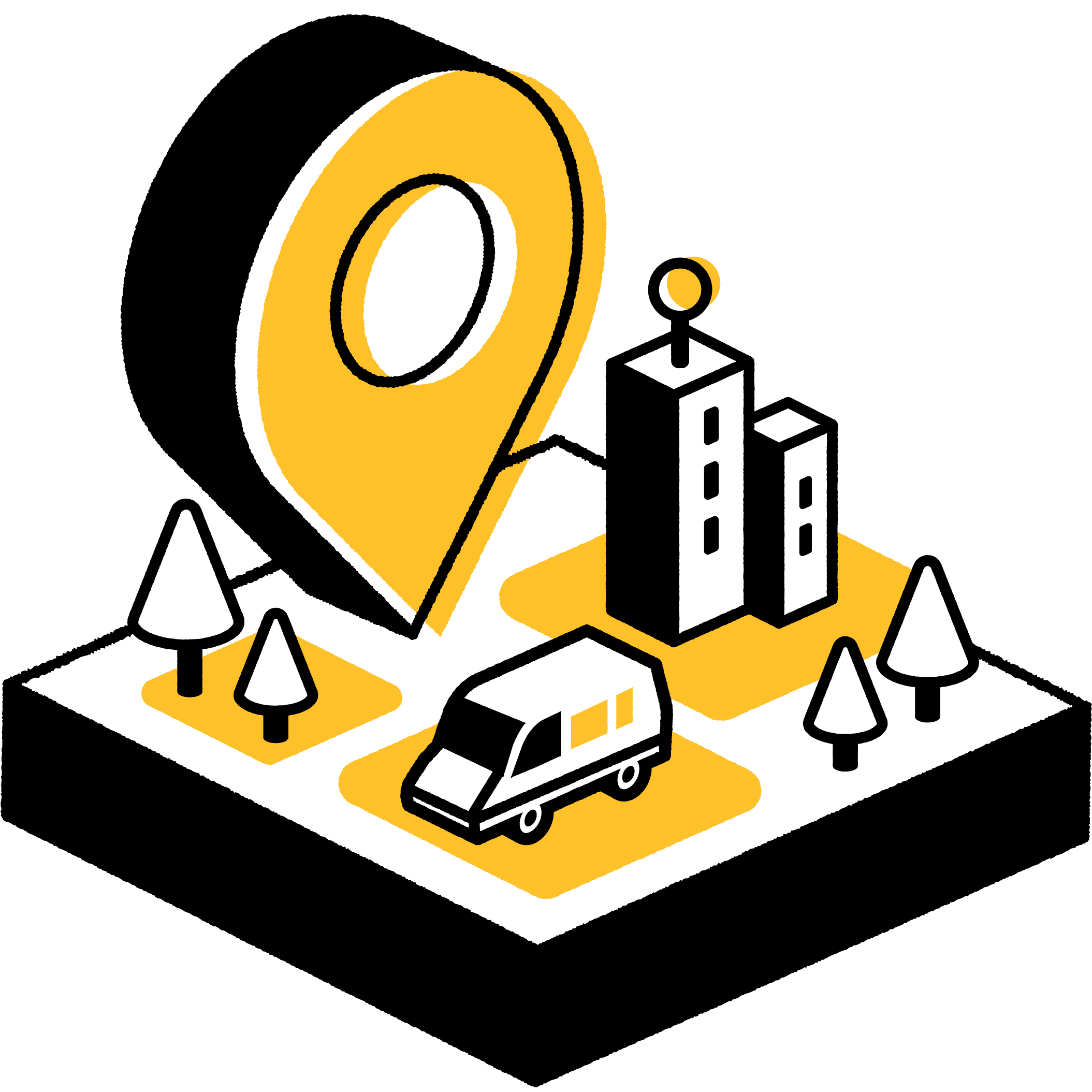 Are you looking for Local Meal Solutions in your area?
Find the best local services.