Question: My dad has dementia. This year, he doesn't seem to know it's the holiday season. Will he even know (or care) if I celebrate with him?
Answer: Someone with dementia may not be oriented to the time of year or day of the week, but they often recall the holidays and the years of memories associated with them. Unless there's a detrimental reason to celebrate with your dad, it's a wonderful time to get together!
That said, families don't always celebrate on the day of the holiday. Pick a day near the holiday or a time on the day of the holiday that works best for you.
Need extra help? Ask an expert your caregiving question.
Start browsing expert answers.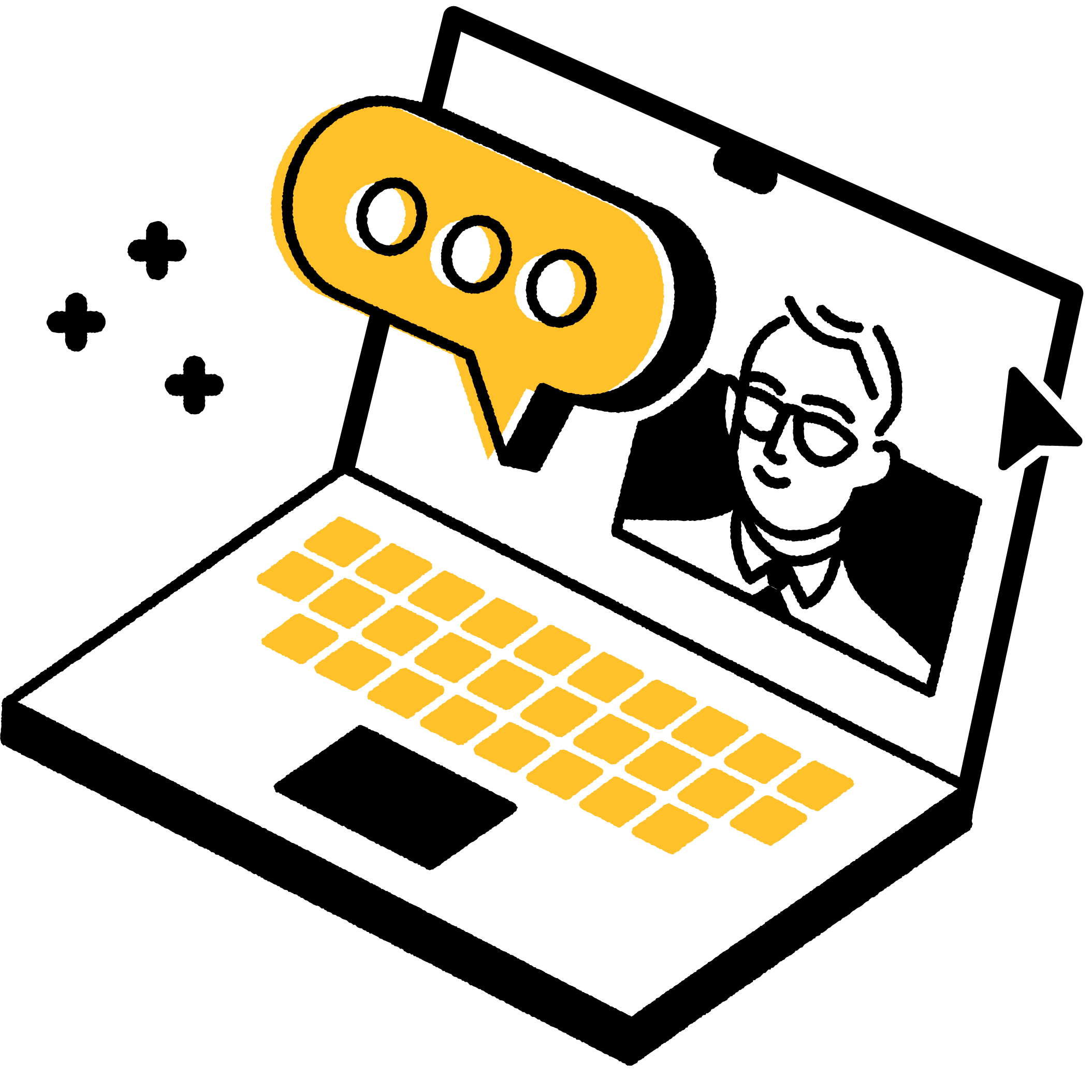 Search