As warm weather approaches, cravings grow for light and fresh dishes. Fish can always satisfy when looking for a light, delicious meal, and this lemon crusted cod delivers on a savory flavor, while herbal and lemony notes hint at the upcoming summer.
For seniors, eating fish such as cod, salmon, tuna or mackerel can be a great way to increase heart-healthy foods in the diet. The U.S. Dietary Guidelines recommend consuming roughly 8 ounces of fish per week—about two pieces of fish roughly the size of your palm.
Time: 20 minutes

Servings: 2
Ingredients:
2 cod filets
¼ cup breadcrumbs
¼ teaspoon garlic powder
1 teaspoon dried parsley
1 tablespoon shredded parmesan cheese
1 tablespoon olive oil
Lemon slices
Instructions:
Preheat oven to 425 degrees Fahrenheit.
In a small bowl combine breadcrumbs, garlic powder, parsley and cheese.
Spread olive oil over filets and toss in breadcrumb mixture.
Place lemon wedges on top of fish.
Bake for 10 minutes.
Drizzle with lemon juice and enjoy!
Perfect fish pairings
This light and lemony cod dish can perfectly pair with a variety of side dishes to create a complete meal. Some delicious options are:
Grilled or roasted asparagus
Sautéed zucchini and onions
Tomato, basil pasta
Roasted fingerling potatoes
Rice pilaf
Grilled peaches 
Caesar salad 
Per serving*: 230 calories; fat 10g; saturated fat 2g; cholesterol 60 mg; sodium 230mg; carbohydrate 10g; fiber 0g; total sugars 1g; added sugars 0g; protein 24g; calcium 7%DV; iron 4%DV; potassium 34%DV
*Please note: Nutrition variation may happen due to ingredient sourcing and measurement variations.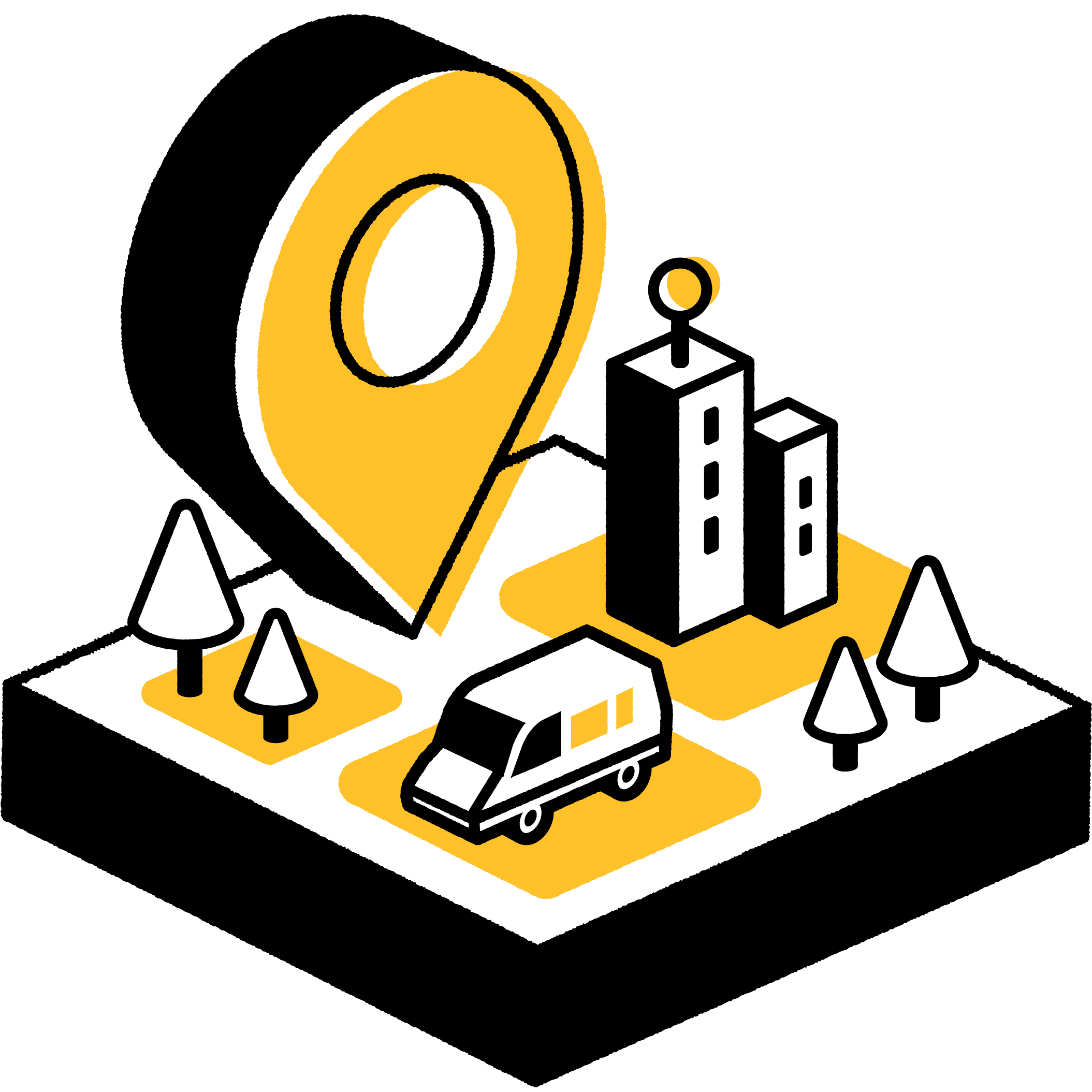 Are you looking for Local Meal Solutions in your area?
Find the best local services.