This winter, take a traditional dish and spin it on its head for a craving-worthy, nostalgic soup! Lasagna is one of the most comforting dishes for many, and this soup provides all the comforting and soothing vibes in a sippable form.
When making this dish for seniors, opt for low- or no-sodium broth and canned goods, and lean on herbs to add flavor to keep sodium levels reasonable.
Cook time: 30 minutes

Servings: 4
Ingredients:
1 tablespoon olive oil
2 garlic cloves, minced
½ yellow onion, diced
2 tablespoons tomato paste
1 can diced tomatoes
1 tablespoon dried basil
1 tablespoon dried oregano
1 carton (32 ounces) low-sodium chicken broth
8 ounces lasagna noodles, broken into pieces
1 cup ricotta cheese
Instructions:
Cook broken lasagna noodles as directed on the package and set aside.
In a dutch oven or large pot, heat oil and add garlic and onion. Sauté until translucent and fragrant.
Add tomato paste, diced tomatoes and spices. Stir to combine.
Add broth and noodles. Bring to a boil, then reduce to a low simmer and cover. Cook for 15 minutes, stirring occasionally.
When soup is finished, serve with a small scoop of ricotta and enjoy!
Per serving*: 270 calories; fat 9g; saturated fat 4g; cholesterol 20mg; sodium 770mg; carbohydrate 19g; fiber 2g; total sugars 4g; added sugars 0g; protein 24g; calcium 14%DV; iron 20%DV; potassium 4%DV
*Please note: Nutrition variation may happen due to ingredient sourcing and measurement variations.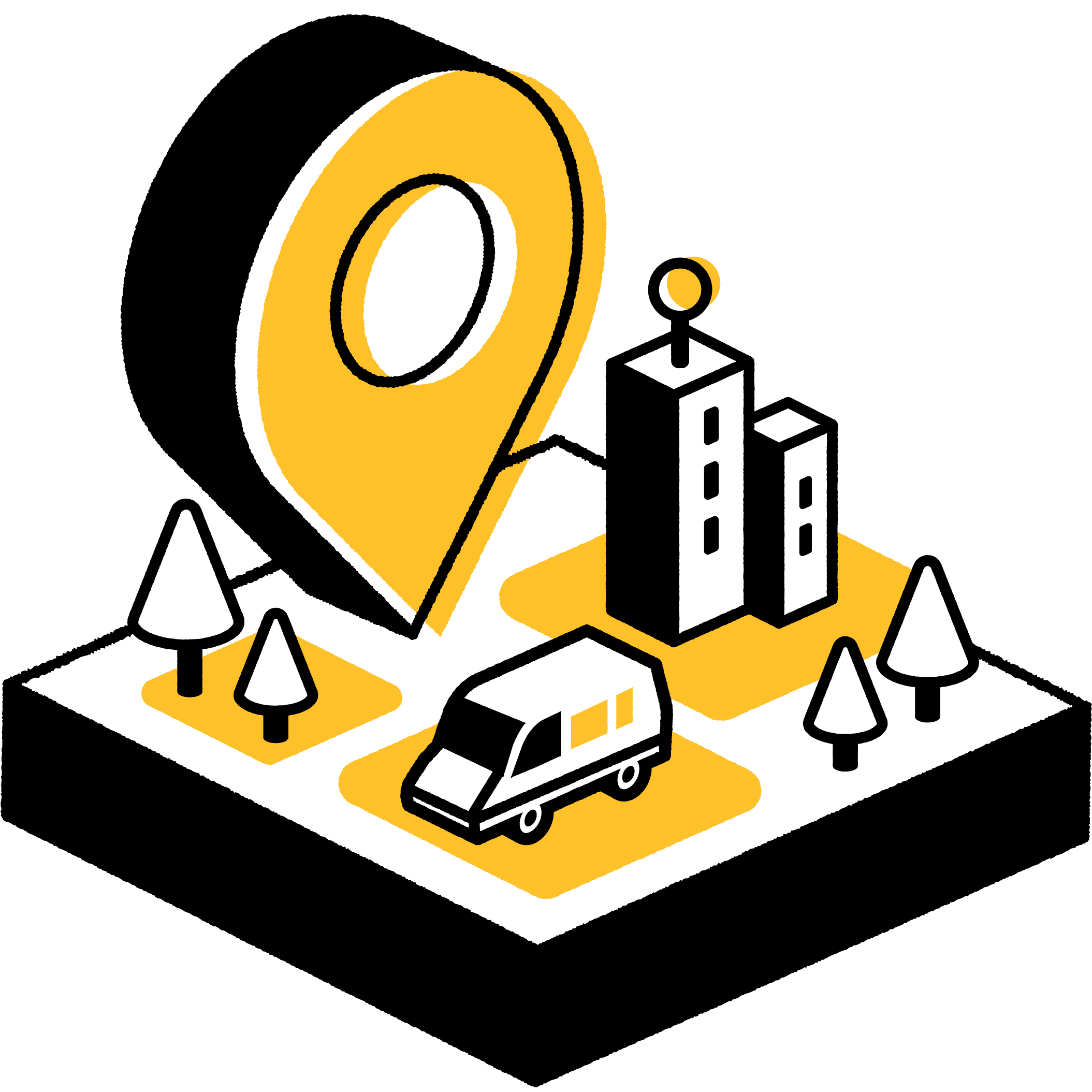 Are you looking for Local Meal Solutions in your area?
Find the best local services.